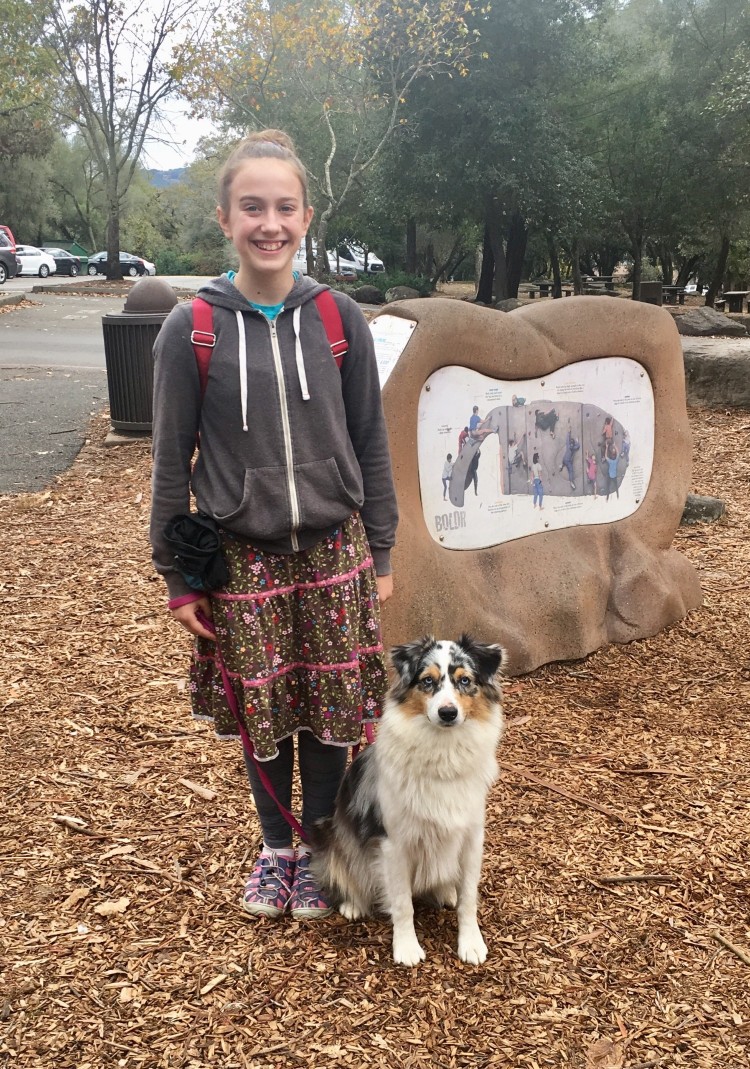 Our Recommendations:
Bringing home your new puppy is the easy part of adding a new member to your family. However, puppies also need a number of items to keep them (and you!) healthy and happy. With so many pet products on the market today, it's difficult to navigate what products are worthy of your purchase, and which are not. Thankfully, we have tried many, many products, and have given our time to research many of the products on the market today. We have taken the guess work out of making the right choice for your fur-baby! Below we have put together a list of recommended puppy products and brands that are tried and true. We hope this will help our new families navigate the process of raising a puppy. The links below will take you to Amazon or to Kuranda Beds where you can purchase your puppy supplies.
As an Amazon Associate I earn from qualifying purchases and we thank you for ordering from our link.
We highly recommend crate training to aid in potty training your puppy and so that they can have their own den. We also recommend exercise pens to help create safe areas for your puppy when you can't be fully attentive.
Use 36" or 42" crate

Kuranda Dog Beds
Give your dog a lift with the orthopedic support and off-the-floor comfort of our patented chew proof dog beds. Create the unique Kuranda Dog Bed that you and your dog will love by selecting everything from the size to the color of materials and accessories.
Our puppies and dogs love these beds!
Our Aussiedoodle pups enjoying our Kuranda Bed!
Feeding, grooming and pet care