Boarding
We will board back Tried and True doggies!
We charge $50 a day to board dogs.
We ask that you bring your dog's food and their crate, if they are more comfortable in their own.
The dog will sleep in the house with us and play out in a field with other dogs when appropriate. Please email us if you are interested in boarding. Dogs need to be current on their vaccinations and we prefer that they are fixed.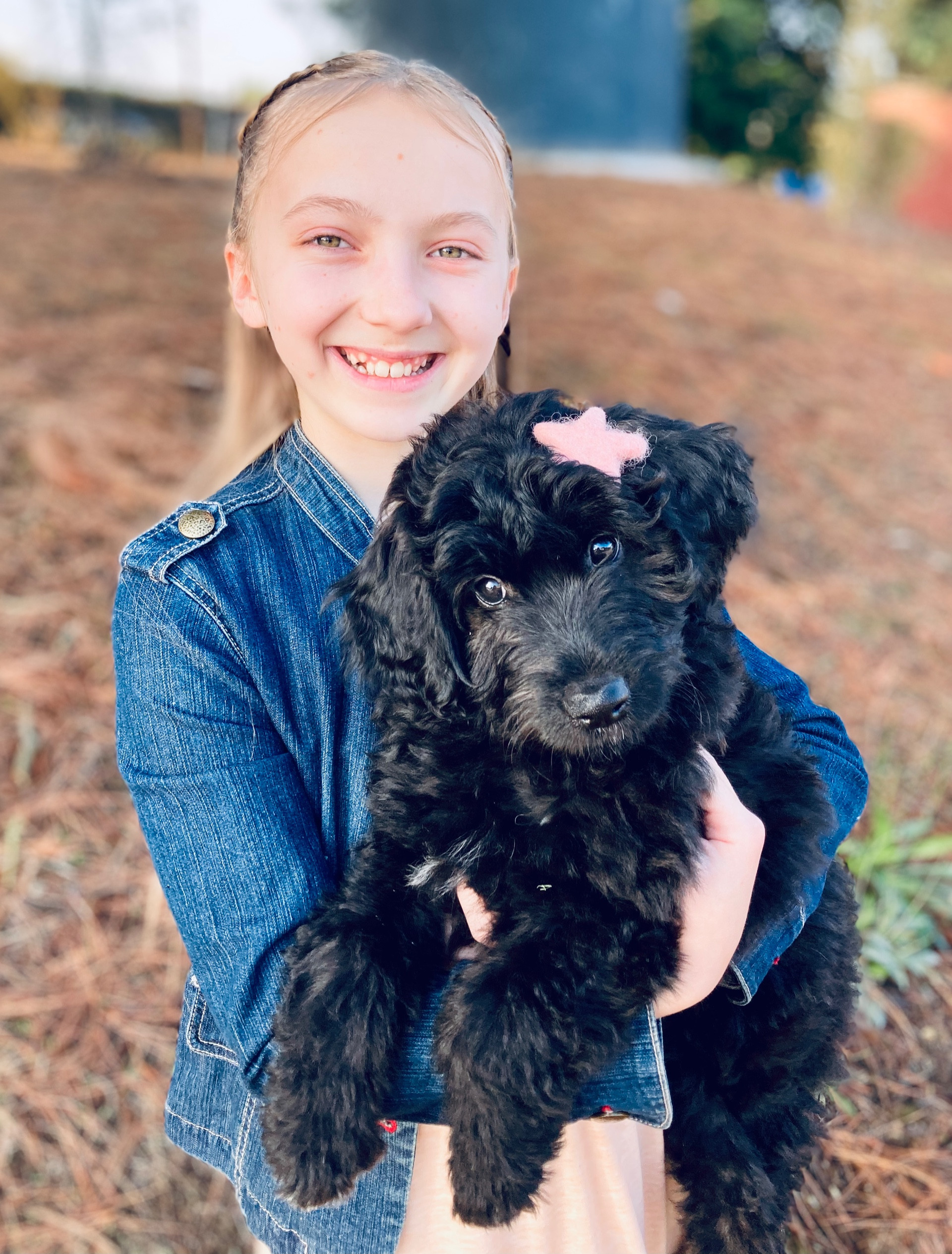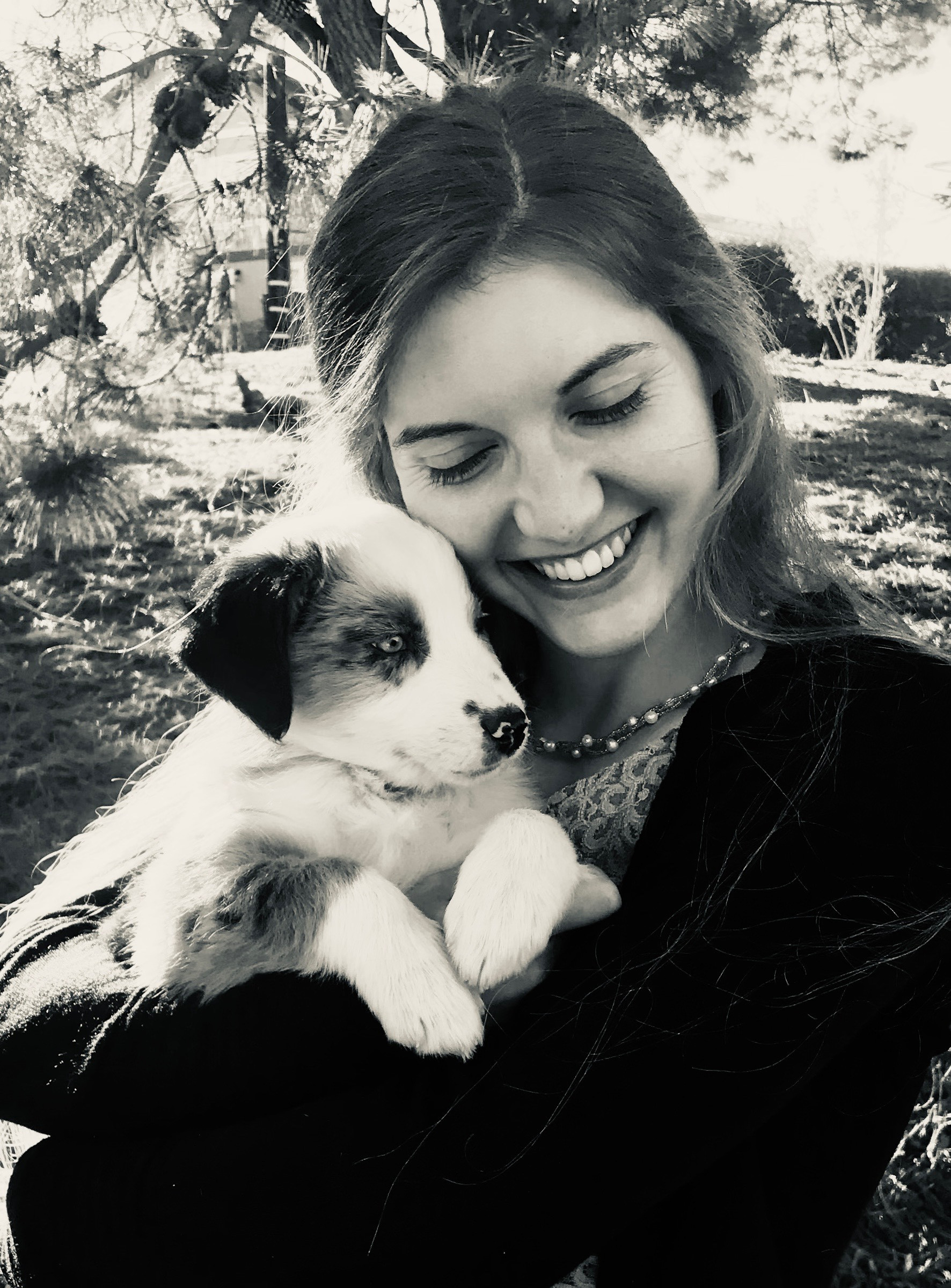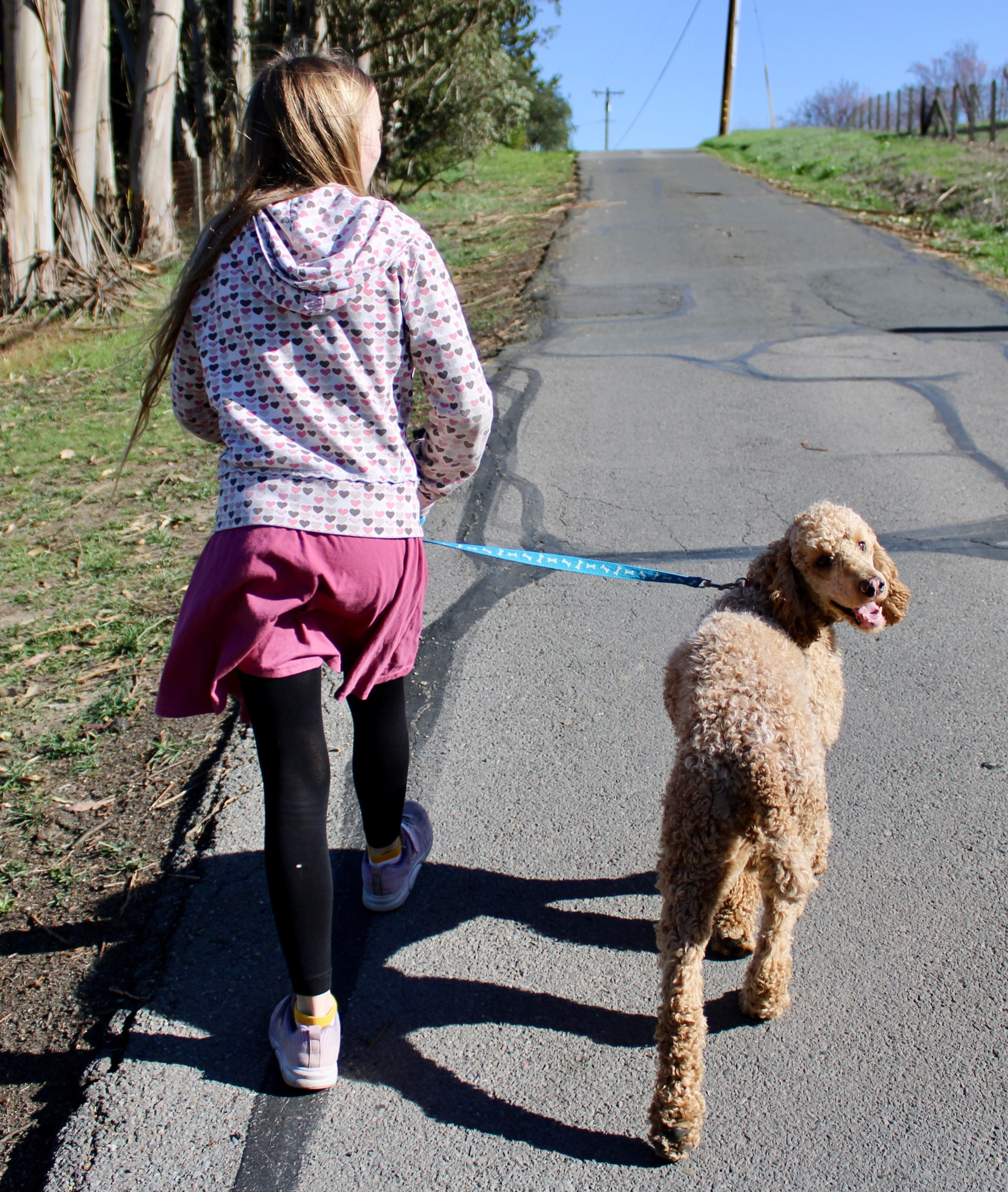 We also offer a board and train if you want your dog or puppy to work with Natalie or Olivia while they stay. This will be priced on training desired and timing. This can be training on basic commands, areas of concern or even some agility training.
Email us if you are interested and we can give you a price.