Aussie Puppy Packs & Handmade Gifts
Puppy Packs
Made for you with Love 💕
Email Olivia at least 2 weeks before pick up if interested at:
A La Carte 🐶
Handmade Puppy Bandana - $8
Handmade Puppy Blanket - $15
Pair of Puppy and Adult size Bandanas - $15
Colors and fabric vary.
Olivia can email you fabric samples for custom orders.
Email: oliviajoy@sonic.net
Basic Puppy Pack - $35
Includes:
Handmade Puppy Blanket
Handmade Puppy Toy
Bath Fresh Mist
Handmade Gift Cards by Ruth
Ruth has designed some hand lettered cards with
doggie themes.
Individual cards - $3
2 pack of cards - $5.50
You can mix and match the designs and feel free to order more than two!💞
email: rootytooty@sonic.net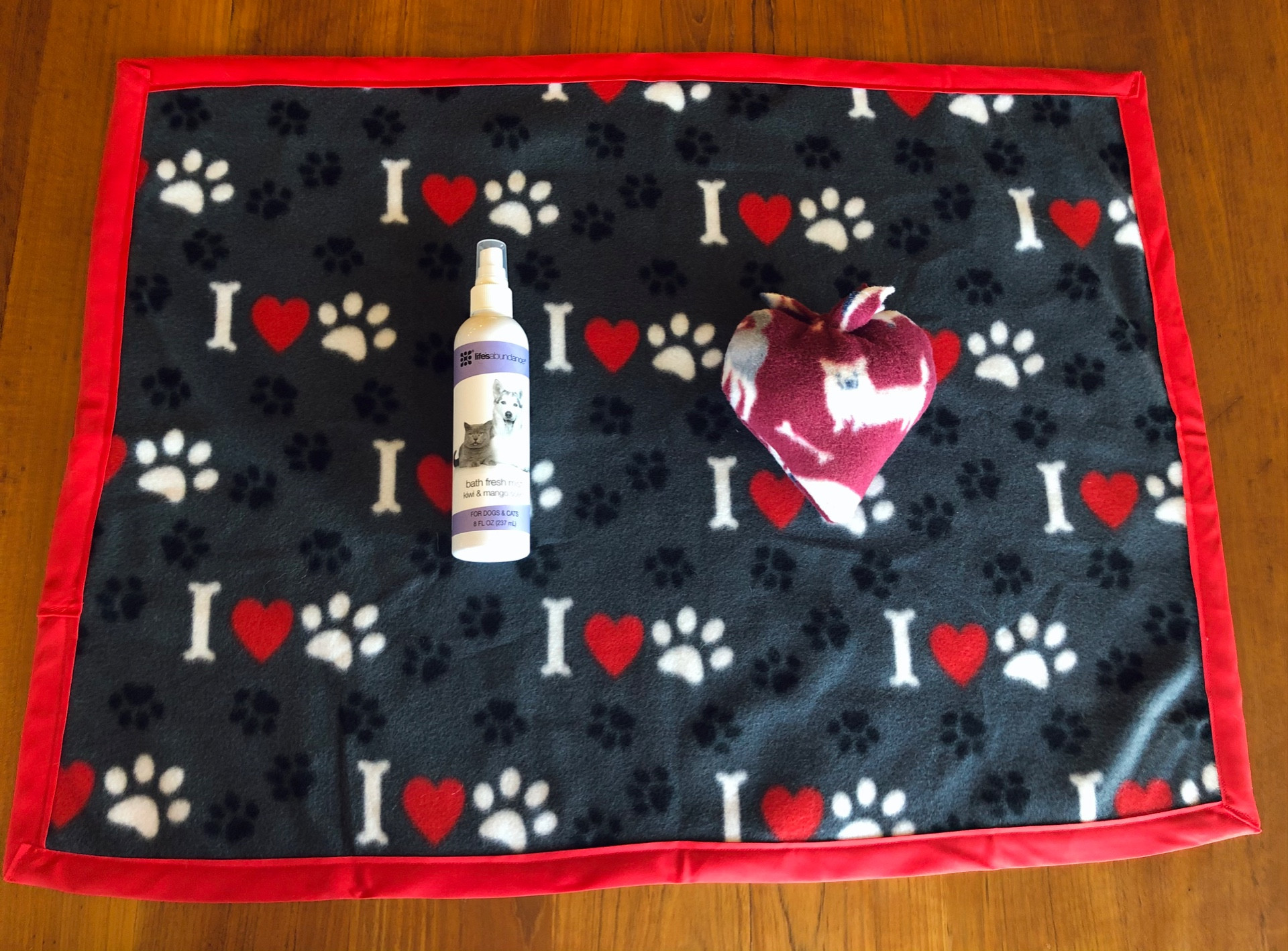 puppy modeling one of
our bandanas.