Available Older Puppies and Dogs
Guardian Home Potential
We are looking for guardian homes to have in place when we save a pick of the litter puppy or when we decide to put a young adult in a family setting. Please read about our guardian home program HERE and then let us know if you are interested.
We have a couple of Aussie females that we are considering for a guardian home to the right family.
Email: triedandtrue@sonic.net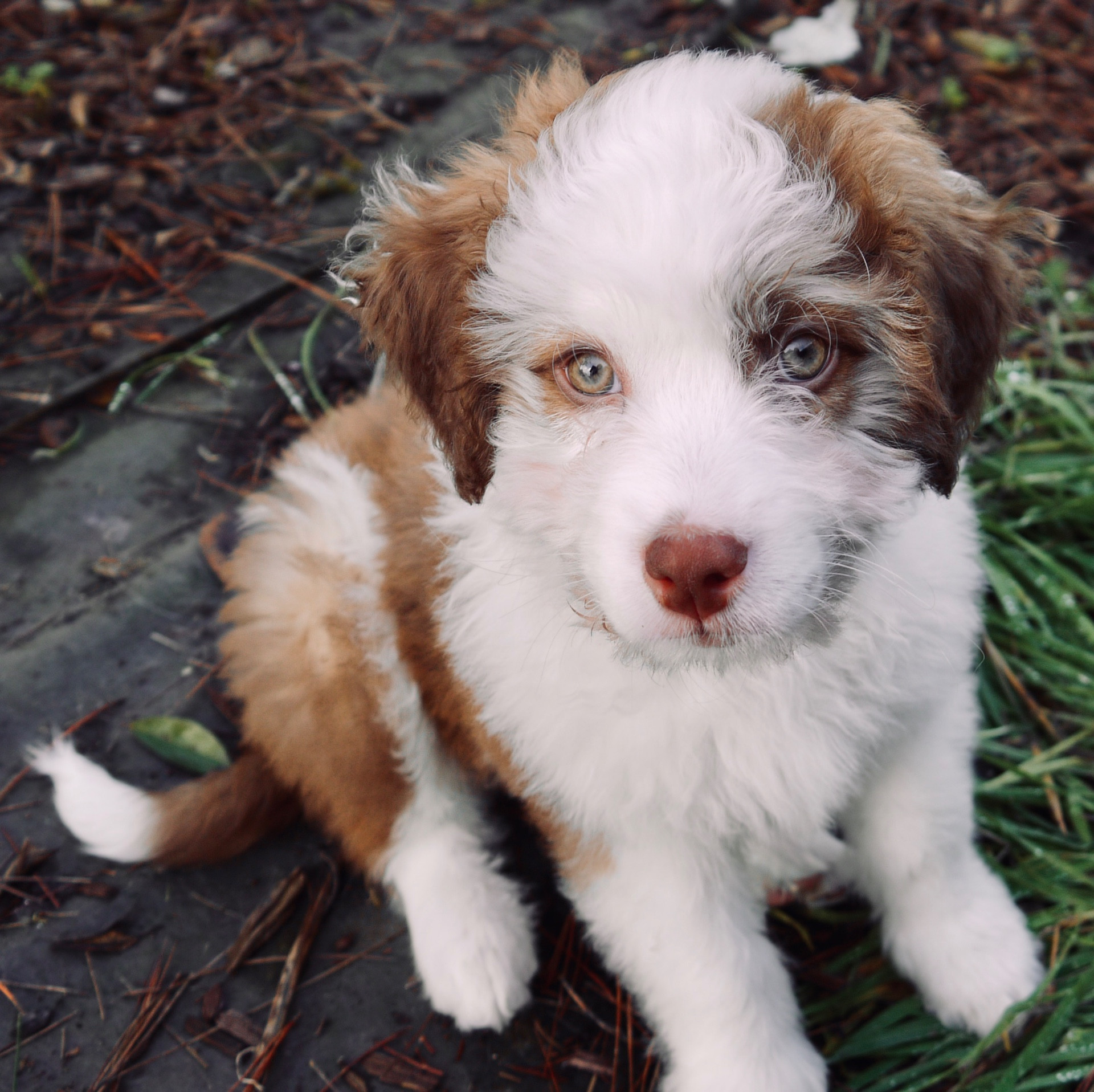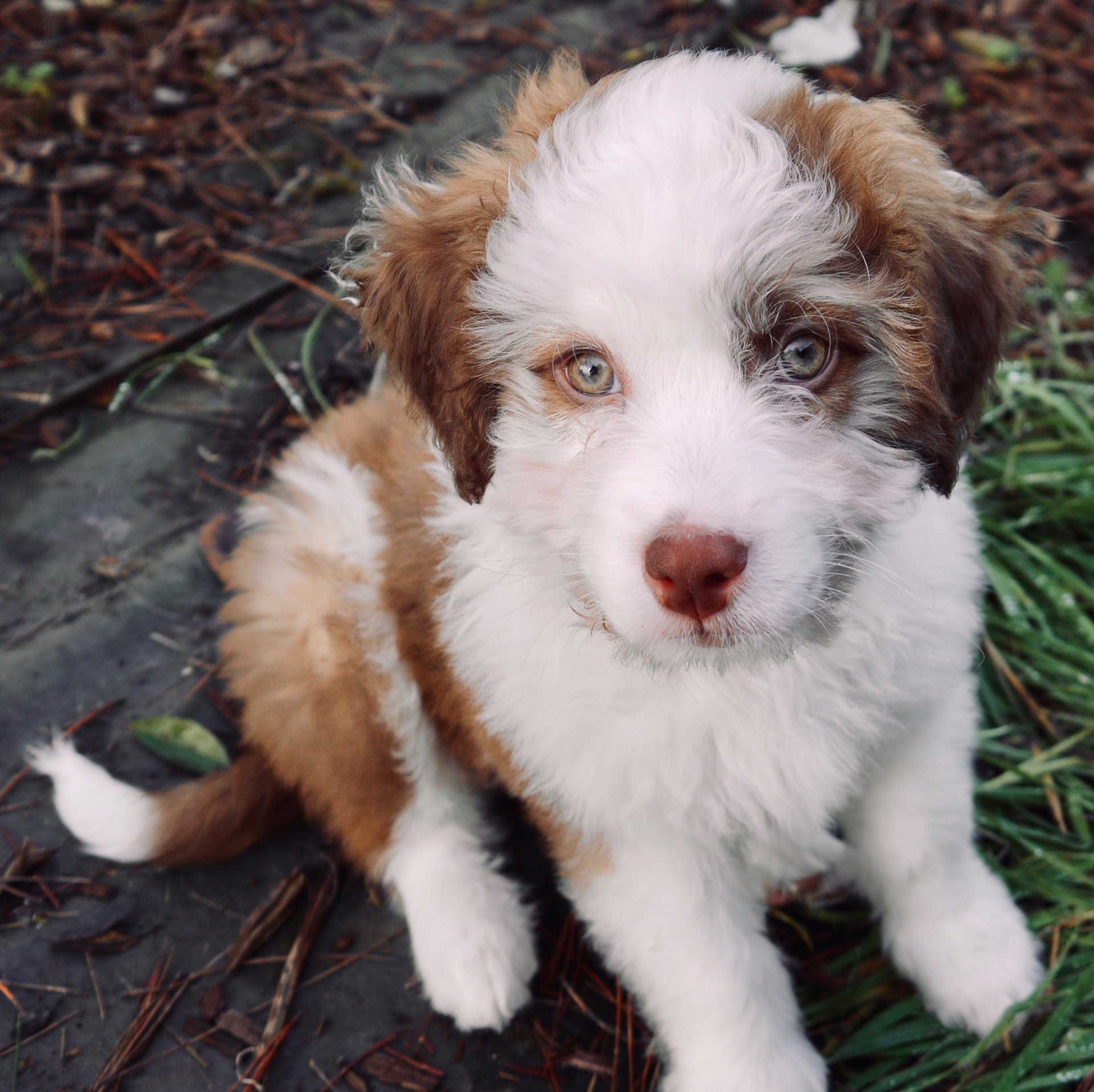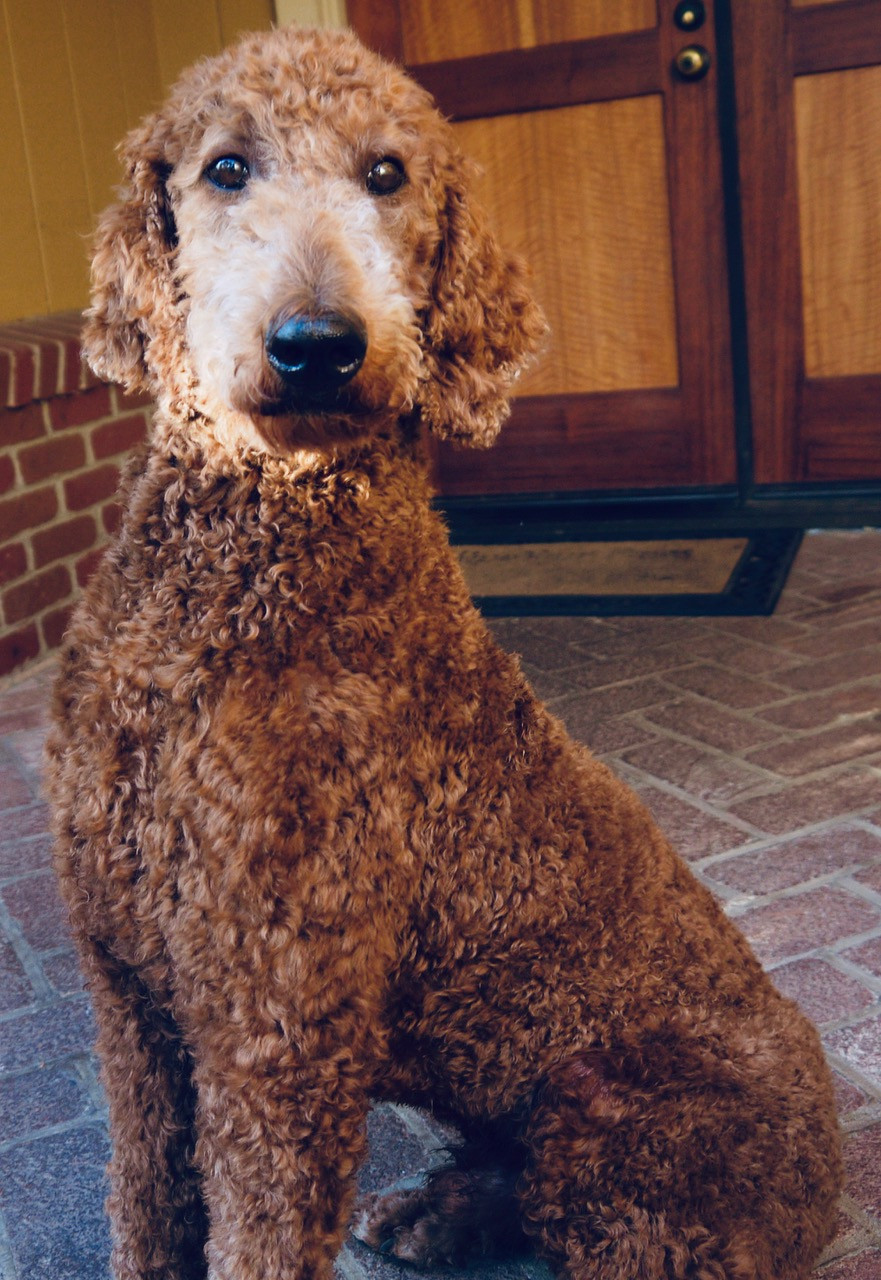 Tintin
We are looking for a special home for our standard Poodle, Tintin. He is four years old, house trained and crate trained and is very responsive to training. He knows basic commands and learns quickly. He loves people and is pretty happy laying around with his people, but he can also be energetic when inspired! 😊
He is good with female dogs, but would need to be in a house without another male dog until he is neutered. Please let us know if you would like to come and meet Tintin.
$1000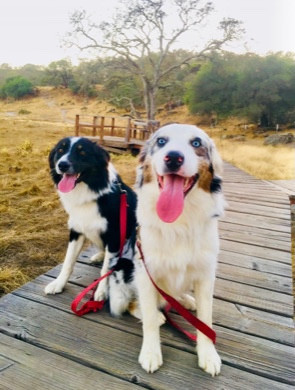 These are two available Aussies that are not from Tried and True
They are being re-homed by their owner, we are just helping her out.
These are two available 6 year old male Aussies that are looking for a new home.
They were born 8/1/2017 and are litter mates.
Zeus is the blue merle, Ares is the black tri.
They are house/crate trained
They will come back when called if off-leash, but do pull on leash.
They've both grown up with small children and are friendly with people and other dogs. They will be up to date on their vaccines and will be neutered.
Ares is super smart and curious; Zeus is a little less so
They are generally indoor dogs but love to run outside; they sleep in their crate at night together
Please email us if interested in either of these boys.
Meet Zeke
He is being re-homed by his owners:
He can sit, shake, lay down, spin, touch (jumps and touches my palm-helps reduce jumping from excitement). He struggles with pulling on the leash, he can be reactive when he sees other dogs. He is a little bit anxious, but he is sensitive and when he connects with you, he is very attuned to your needs. He loves to snuggle and play with toys/balls. He can catch. And he likes to give lots of kisses.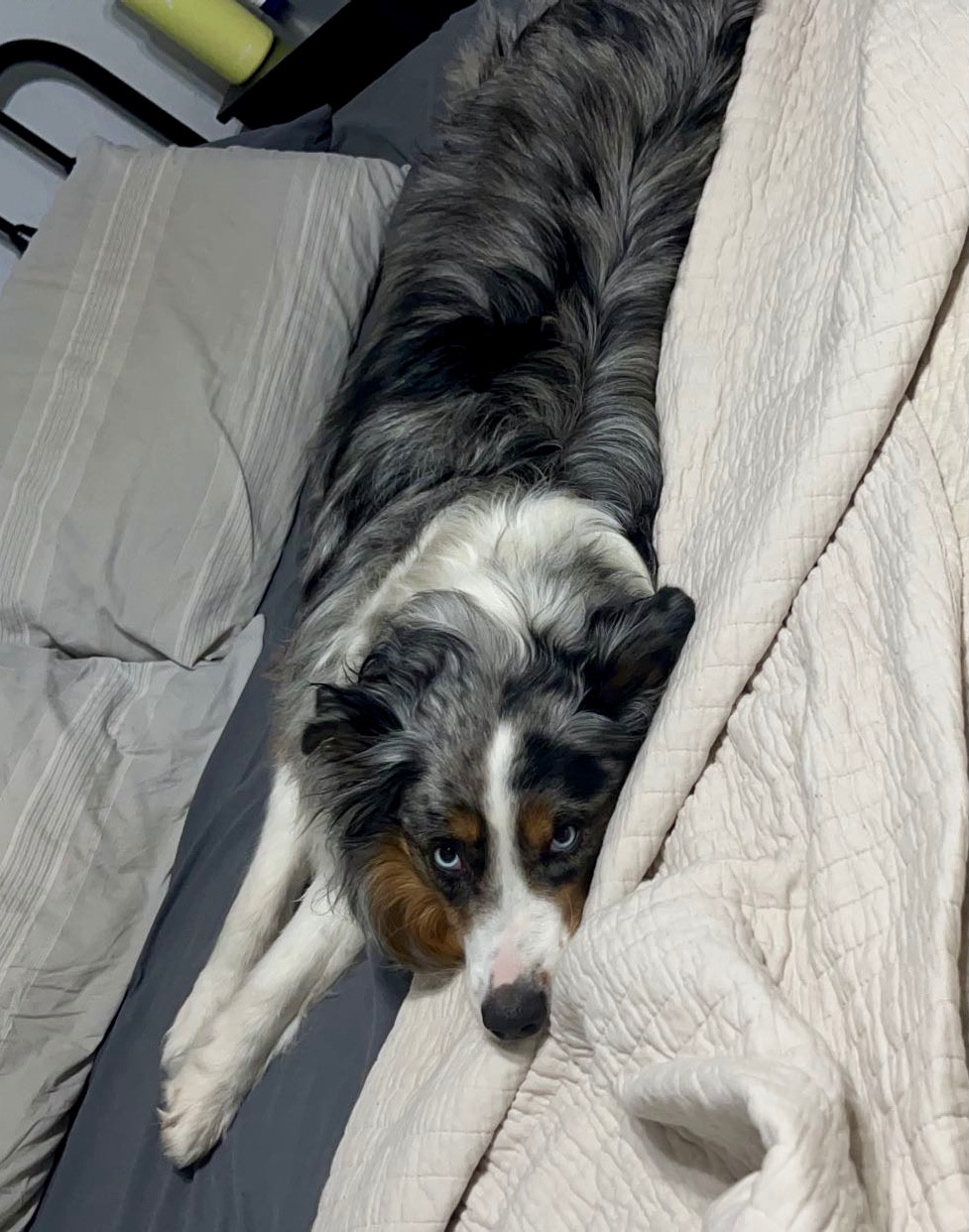 Stella is a sweet and energetic puppy. She is a very fast learner. So far she knows, 'sit', 'down', 'wait', 'paw', 'high five', and 'paws up'. Sometimes she needs the encouragement of a treat to obey, but she will do almost anything for your approval and attention. She loves snuggling but also loves being outside. She loves swimming, or anything that has to do with water. She has lots of energy and can keep up with you, but is equally happy curling up next to you after a long walk, run, or swim. She loves car rides (especially if she can stick her head out of the window), people, cats, other dogs, and children of all ages. She has been really well socialized. She currently shares the house with two cats who she dearly loves. Being an Aussiedoodle, she barely sheds, her coat takes more after the Poodle. I am looking to rehome Stella because my college plans have changed, I will be moving away and will not be able to take her with me. If you think Stella would be a good fit for your family, please contact me at
(530) 278-8044.
This is Slater
He is an 8 1/2 year old neutered Aussie who is looking for a new home. Slater is house trained and knows many commands. He is smart and used to living in a household.
He would do best in a single dog home as he is jealous of attention and food and can react aggressively with other dogs to get them.
He is used to being around children
He is fine with other dogs while on walk on a leash. For more info email: