Available Older Puppies and Dogs
Guardian Home
Meet Scarlet. She is two years old and is friendly and energetic. She likes people and does well with most other dogs. She is crate trained and does well inside. Here she lives outdoors during the day and in at night.
We are offering her to a guardian home. Please email me if you live within about an hour of Cotati and have read about our Guardian home program and I can give you more info.
Other Guardian Home Potential
We are also looking for guardian homes to have in place when we save a pick of the litter puppy or when we decide to put a young adult in a family setting. Please read about our guardian home program HERE and then let us know if you are interested.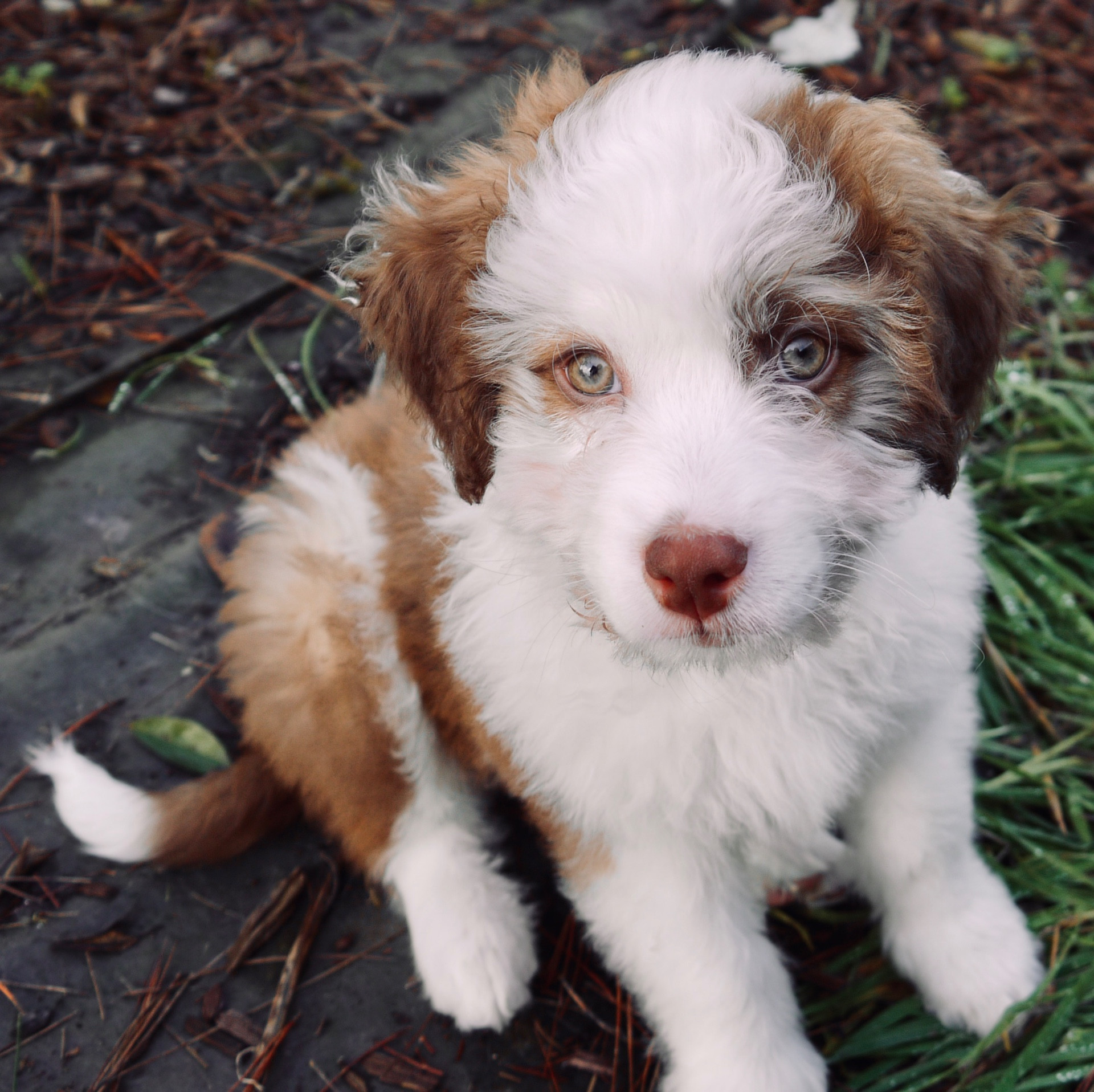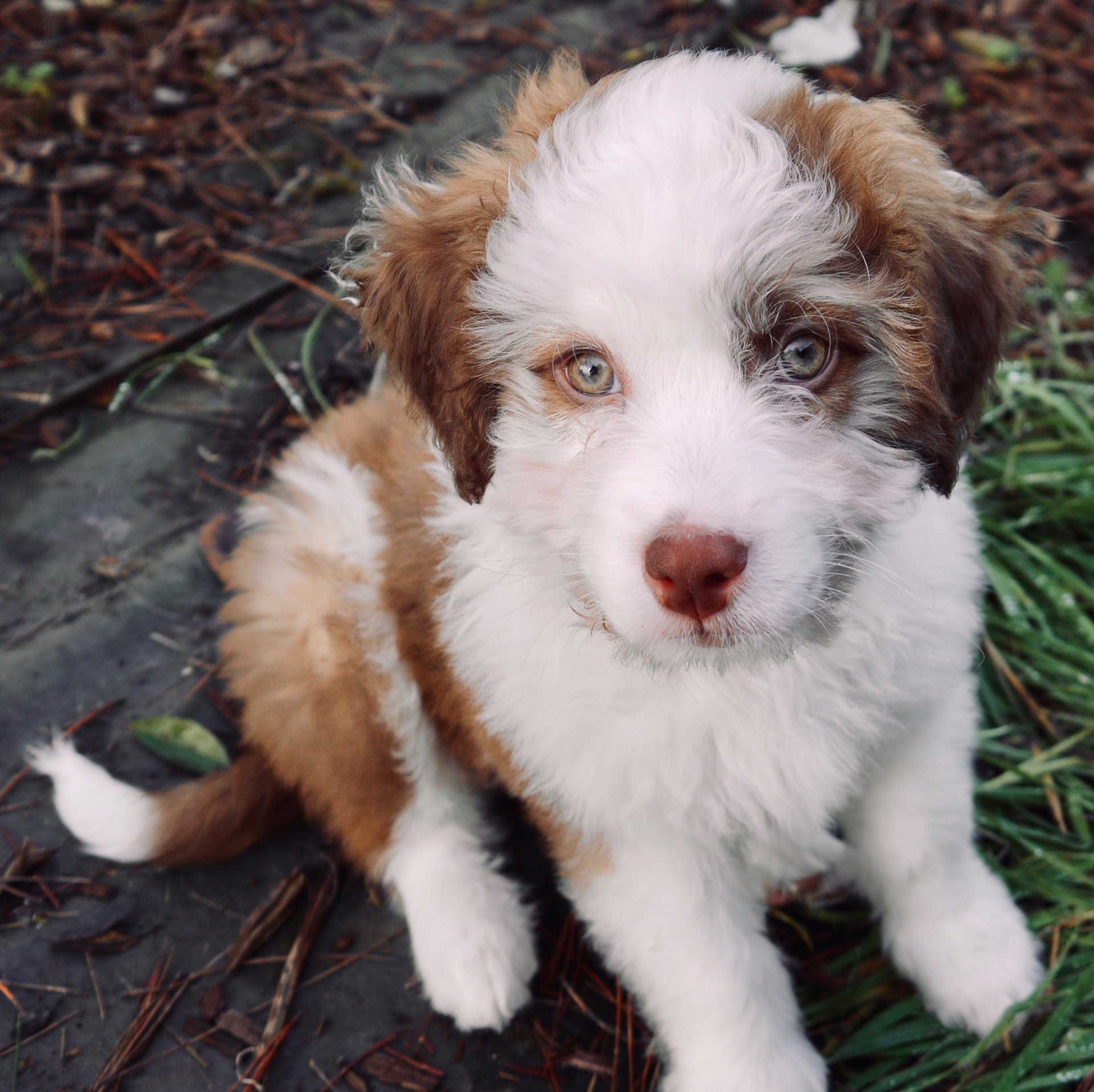 This is paragraph text. Double click here to edit and add your own text.
Meet Bohdi
I am helping a client re-home their dog. Bohdi lives in a home with children that he loves, but he is not comfortable with other kids. We are looking for an adult home for Bohdi.
He is fine on leash on walks and runs. He obeys really well in most things and is a great dog besides his issue with children he doesn't know. Please email us if you would be a good fit for Bohdi.
Meet Another Bohdi
This boy is also looking for a new forever home. He is 6 years old.

Bodhi
Positives
- eager to please
- willing to be trained
- strong personality (alpha)
- very attractive dog
- great with kids (super sweet)
Negatives
-when he gets rolling (running around) he is hard to stop unless I am there
- he is a one person dog and will only listen to me (not my family)
Email: triedandtrue@sonic.net for more detials
or email: nthelen03@yahoo.com