Available Older Puppies and Dogs
Guardian Home Potential
We are looking for guardian homes to have in place when we save a pick of the litter puppy or when we decide to put a young adult in a family setting. Please read about our guardian home program HERE and then let us know if you are interested.
Potentially we will be looking for a guardian home for one of our Bernedoodle girls and possibly for one of our Aussie females.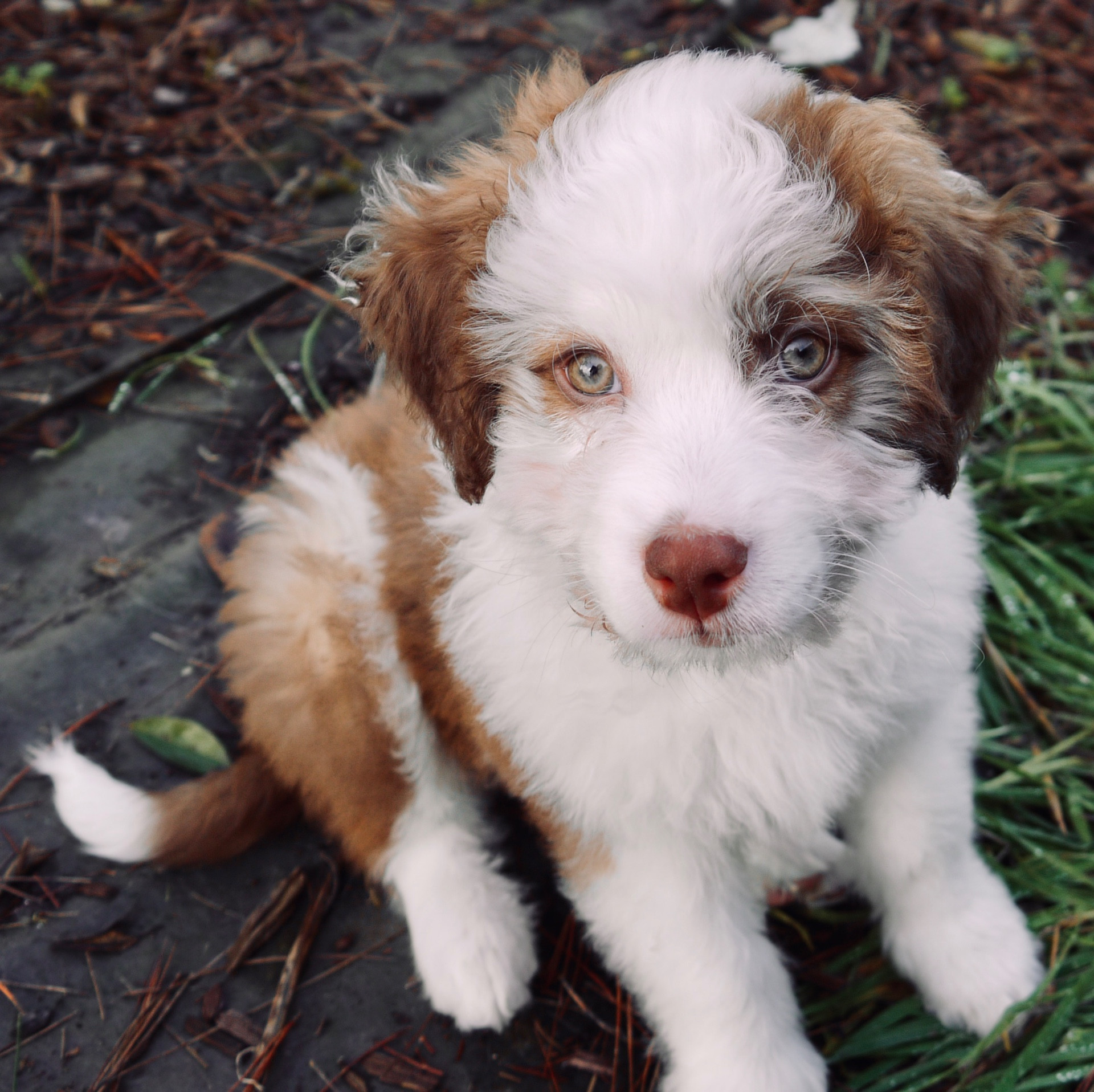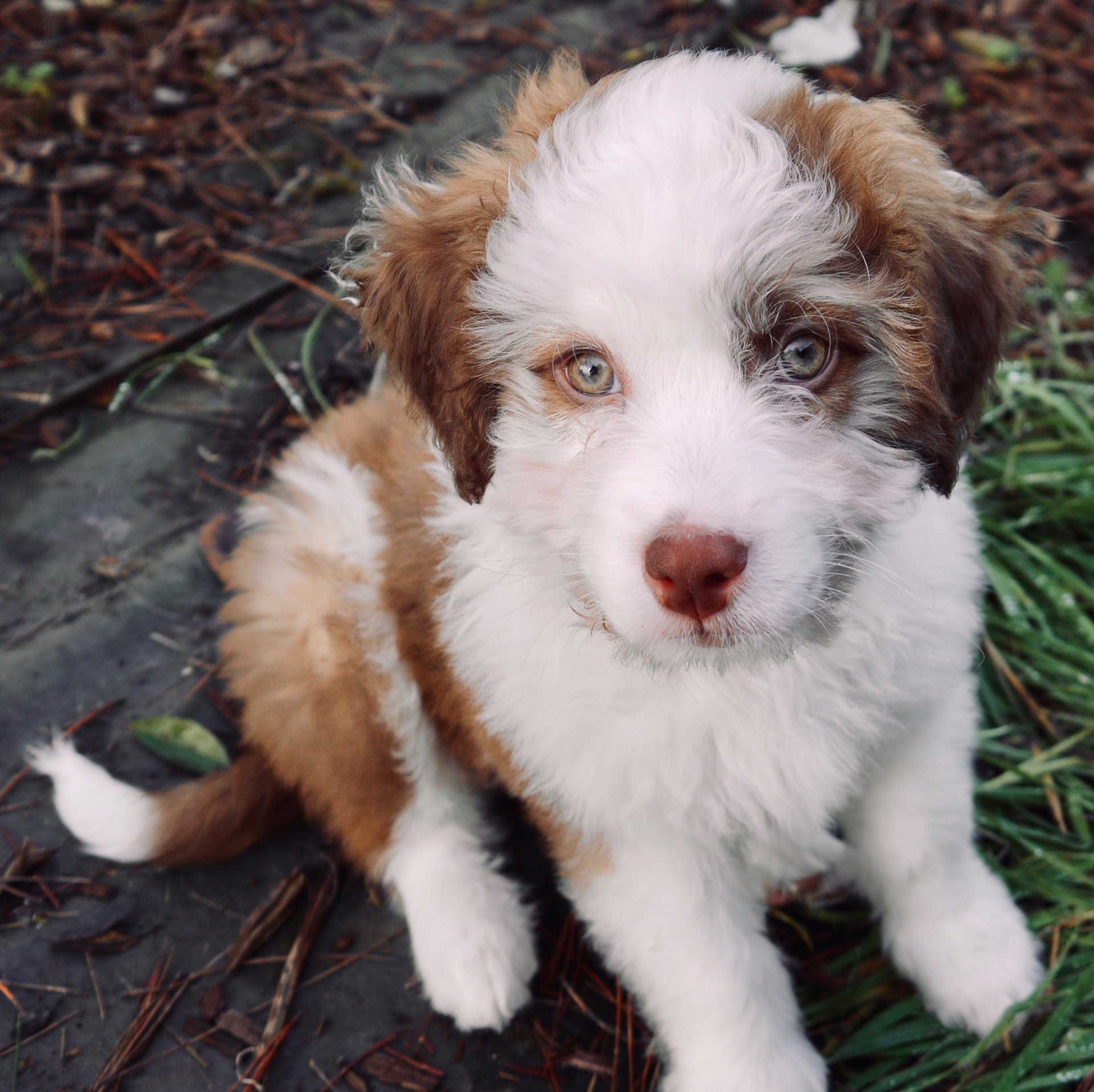 We are offering Bella to a guardian home. She is a bouncy and fun girl. She loves people and is openly friendly with people. She is a little dominant with other dogs, but does fine with submissive dogs and most fixed dogs. If you think you would be a good fit for Bella, please email us at : triedandtrue@sonic.net
We are offering our beloved Jake to a pet home. He is a wonderful dog with a lot of love to give. He loves people and is good with all of our female dogs. He is crate trained, house trained, and knows basic commands and is responsive to training. He will need to be neutered.
If you are interested in Jake, please email: triedandtrue@sonic.net
$2000