Available Older Puppies and Dogs
Guardian Home
Meet Scarlet. She is two years old and is friendly and energetic. She likes people and does well with most other dogs. She is crate trained and does well inside. Here she lives outdoors during the day and in at night.
We are offering her to a guardian home. Please email me if you live within about an hour of Cotati and have read about our Guardian home program and I can give you more info.
Other Guardian Home Potential
We are also looking for guardian homes to have in place when we save a pick of the litter puppy or when we decide to put a young adult in a family setting. Please read about our guardian home program HERE and then let us know if you are interested.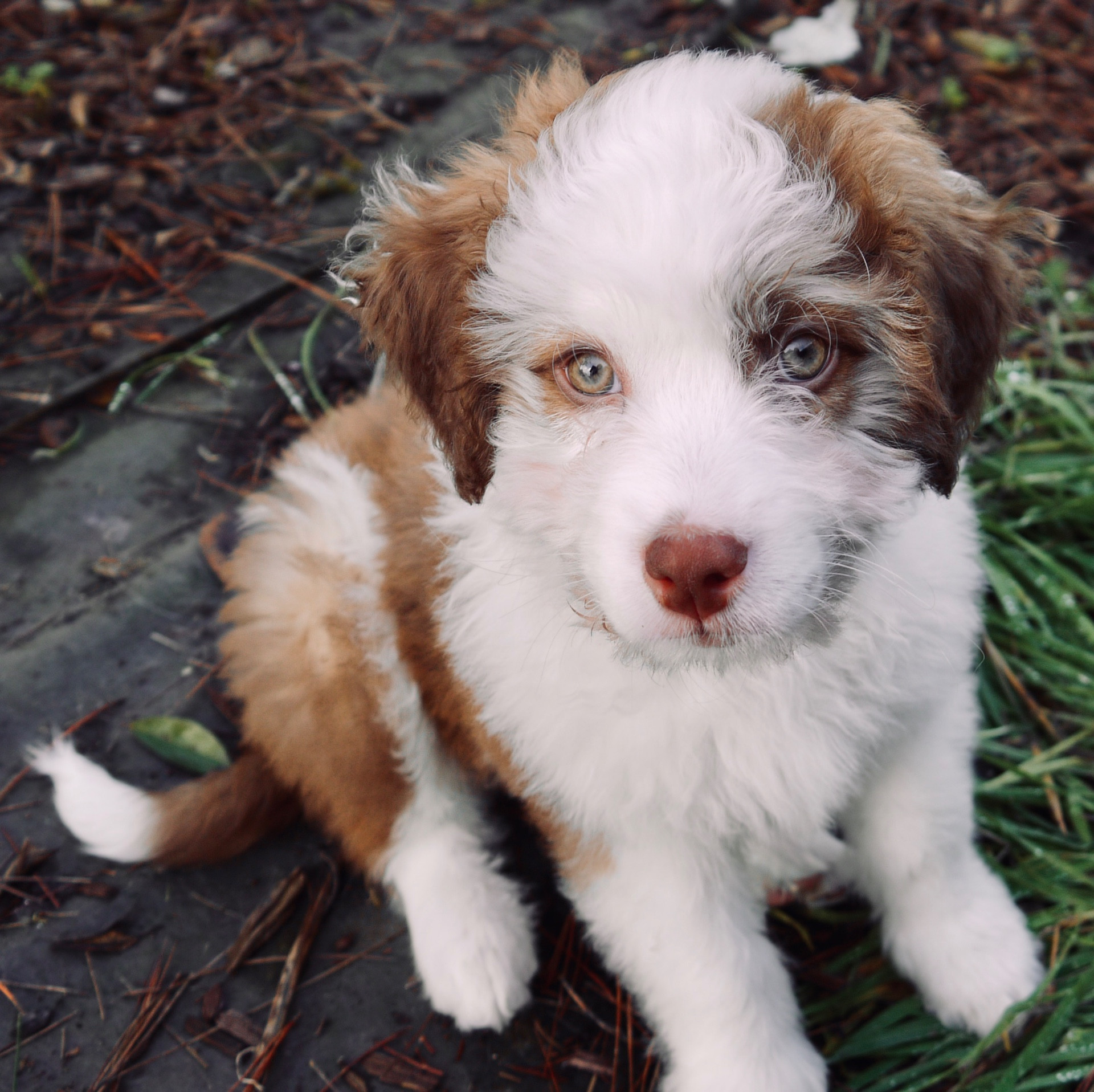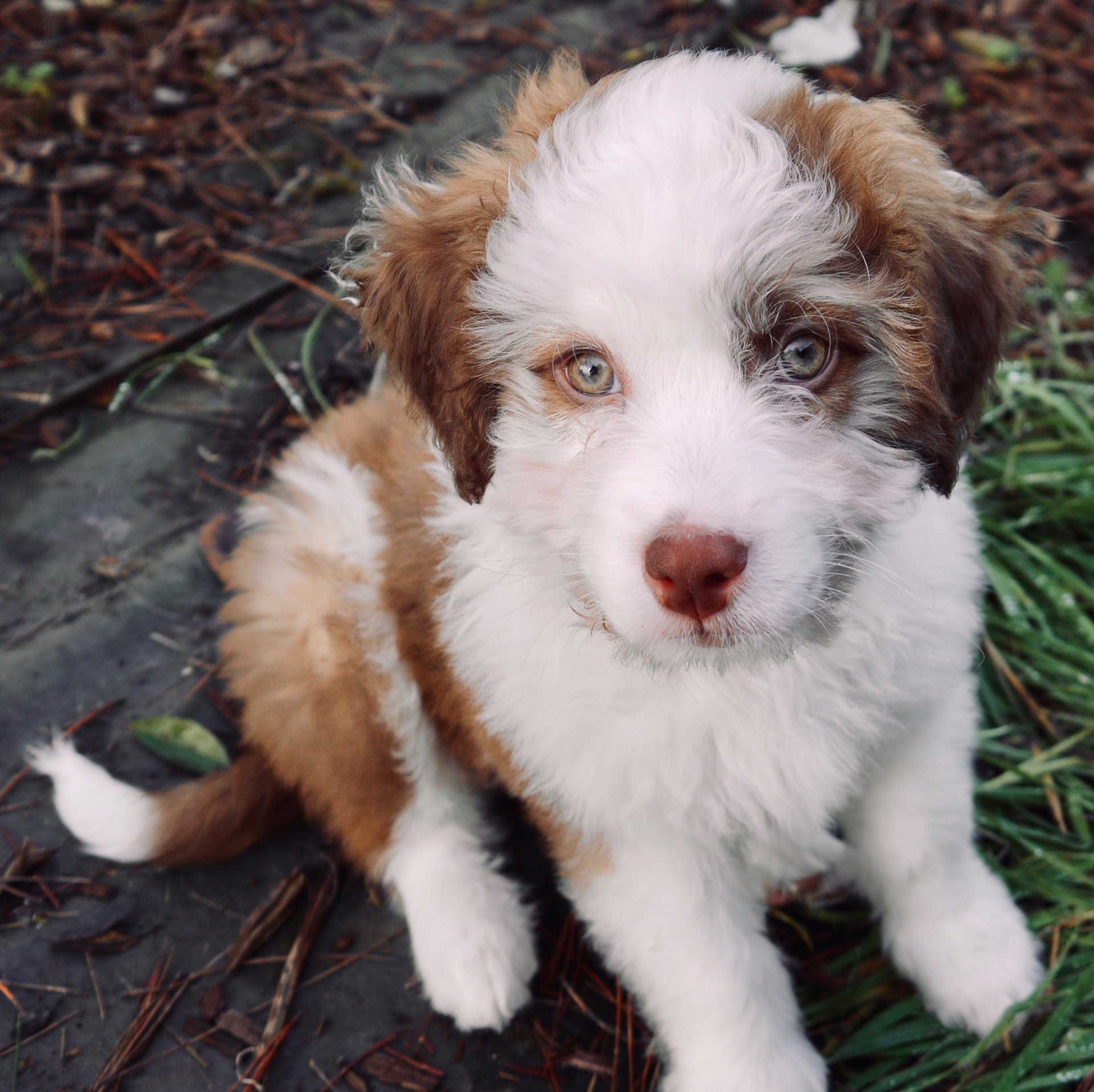 Slater is looking for a new home. He is a 6 year old male and very active and healthy. He lives in a home with three other dogs and we are looking for a single dog home for him. Please email if you are interested. triedandtrue@sonic.net

His Strengths - extremely intelligent, affectionate with owner; loyal, physical agility (jumping & twisting High up in the air & catching the ball), highly protective & good for security work, natural herding ability, leash trained, but not good when he sees another dog while on leash. Sits & stays with food reward & while holding a tennis ball (unless another animal distracts him), crate trained and house trained.
His Weaknesses - not good with other dogs, dislikes strangers, bored easily, needs a lot of mental & physical activities, not good on leash when he sees other dogs, overly sensitive with other animals.