Available Older Puppies and Dogs
Guardian Home Potential
We are looking for guardian homes to have in place when we save a pick of the litter puppy or when we decide to put a young adult in a family setting. Please read about our guardian home program HERE and then let us know if you are interested.
Potentially we will be looking for a guardian home for one of our Bernedoodle girls and possibly for one of our Aussie females.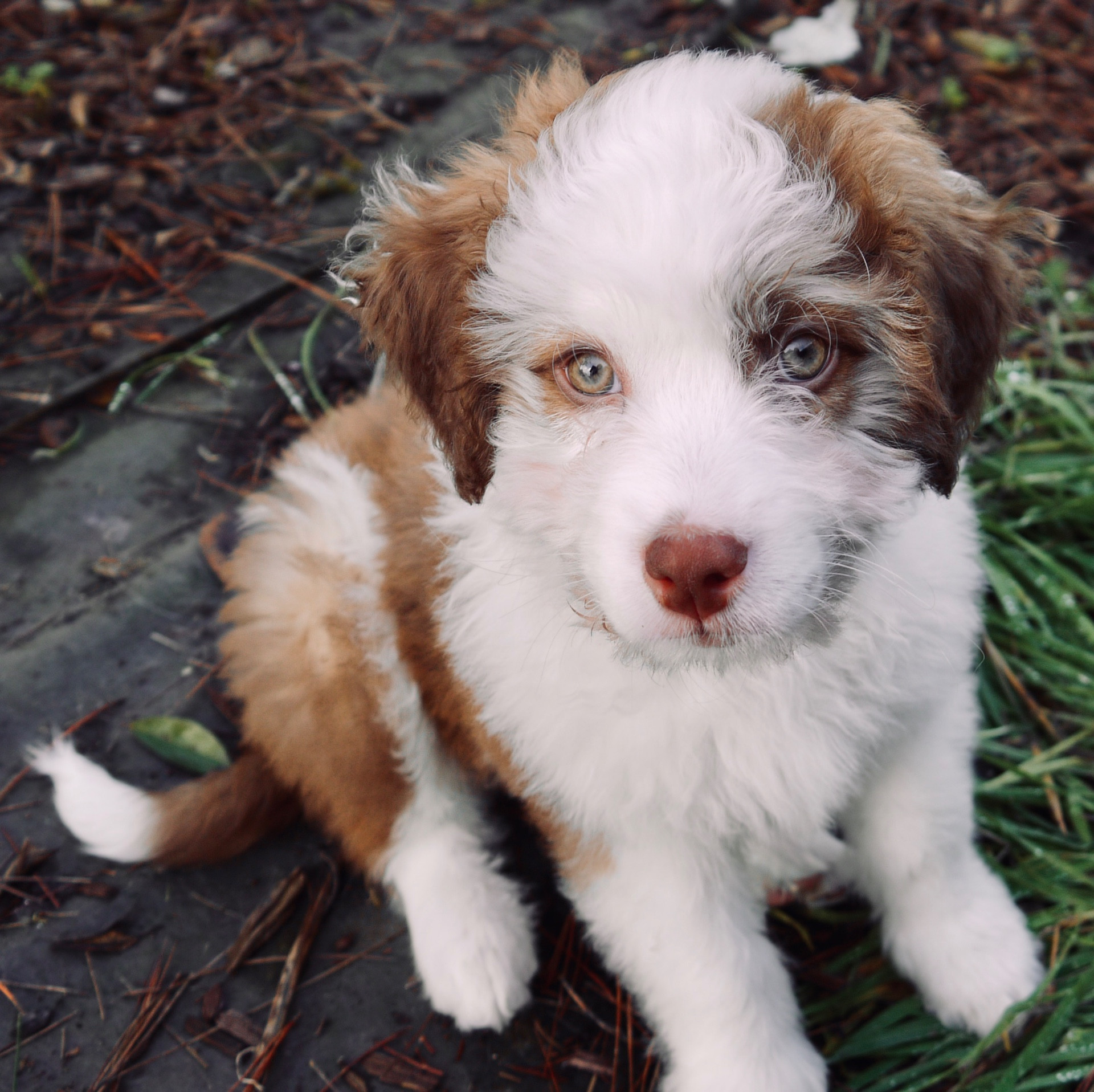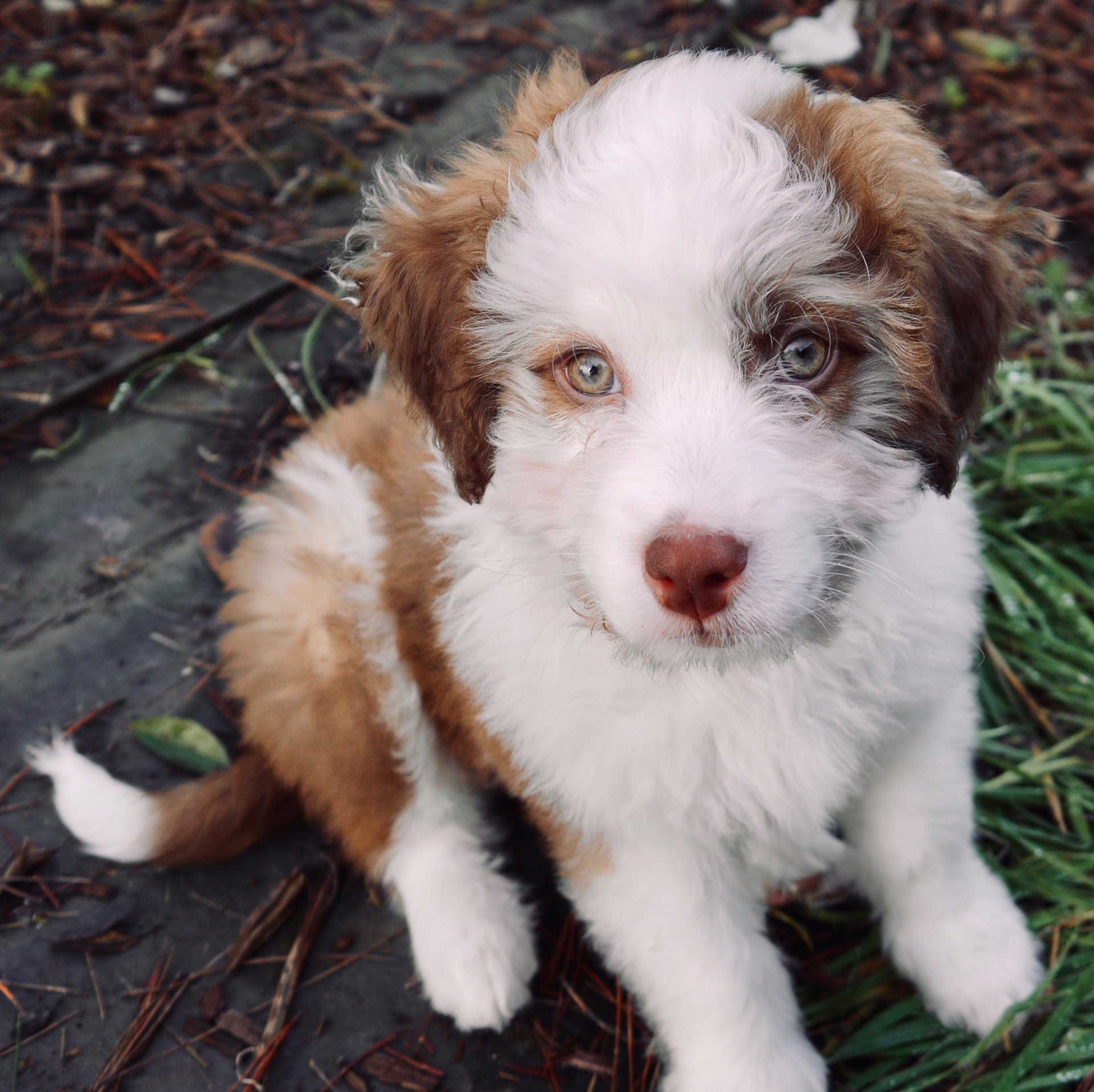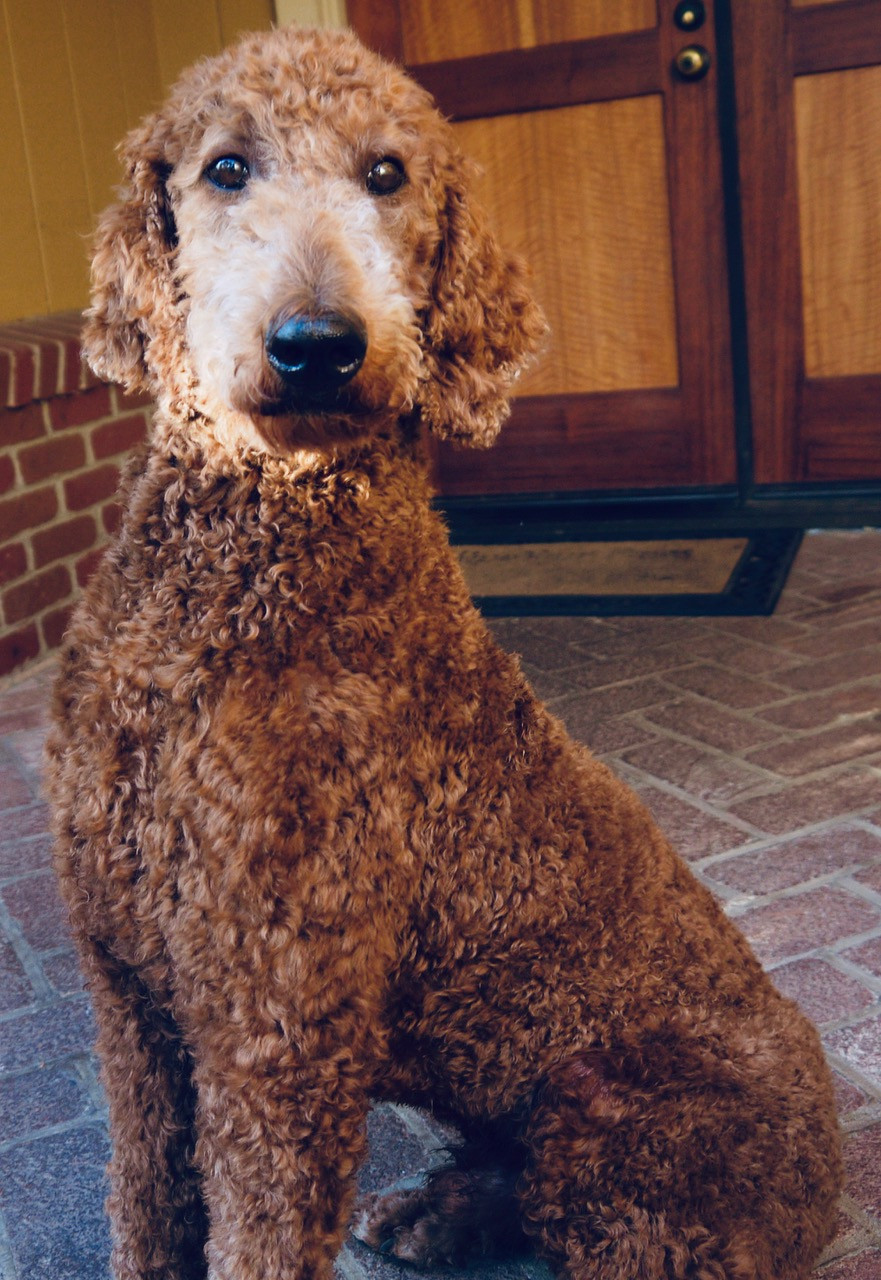 We are looking for a special home for our standard Poodle, Tintin. He is four years old, house trained and crate trained and is very responsive to training. He knows basic commands and learns quickly. He loves people and is pretty happy laying around with his people, but he can also be energetic when inspired! 😊
He is good with female dogs, but would need to be in a house without another male dog until he is neutered. Please let us know if you would like to come and meet Tintin.
$1500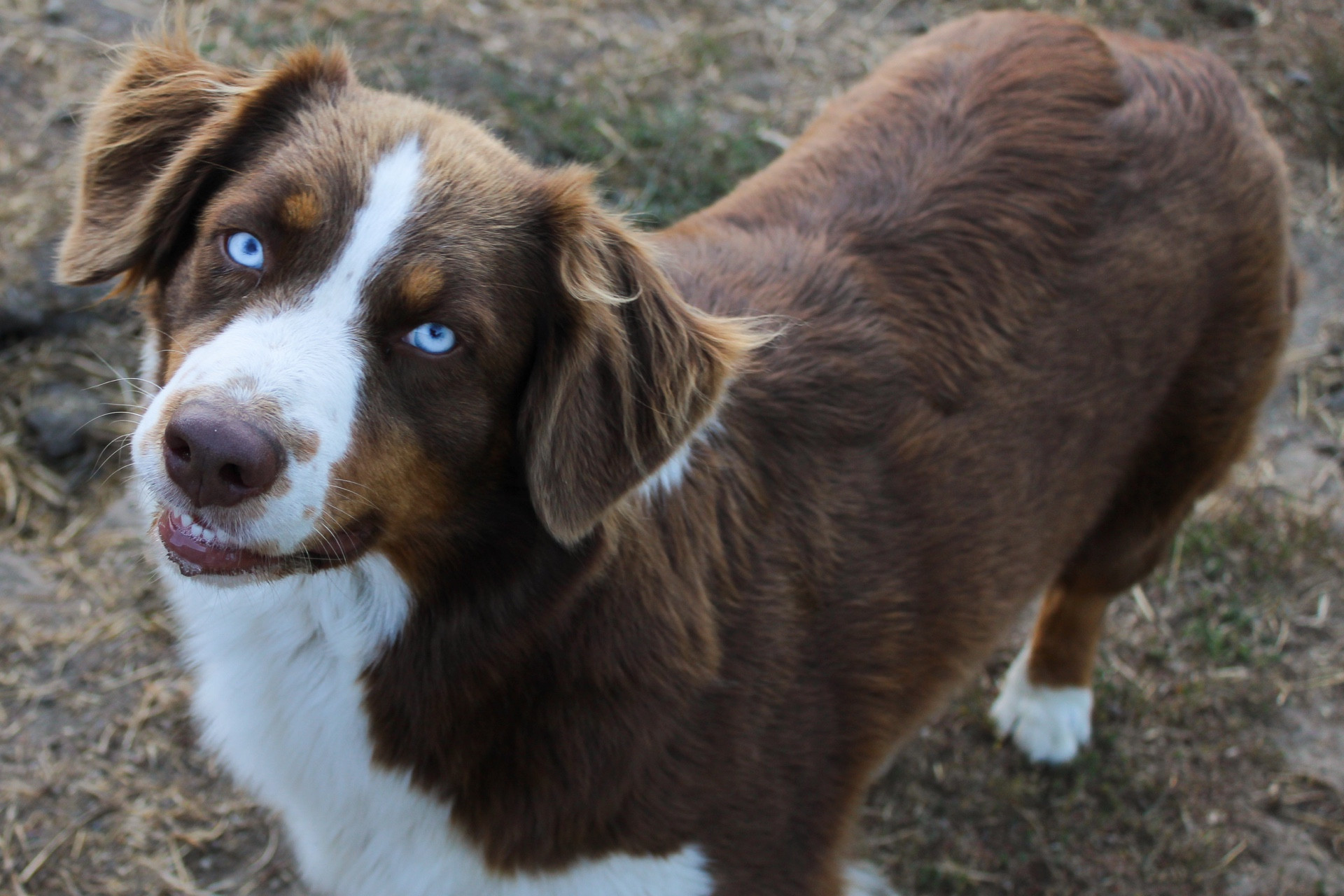 Meet Perazzi
This girl is sweet and gentle. She can be a little shy on greeting you, but warms up quickly. She has decided that she would rather be a pet dog :-)
She is 4 years old.
Perazzi will be available after Feb. 2, if you would like to know more about her please email us at
$1500