Puppy Grooming under 7mo. - $45
(Bath, brush and toenails)
Adult Dog Groom
Includes brush and bath
Medium dog groom - $45
Large dog groom - $50
Add toenails and herbal ear cleanse - $15 ($60-$65 total)
Add Footpad and rear trim - $20 ($65-$70 total w/o nails)
Doodle Haircut (includes brush and shave) - Upon Request ($70-$80)
Please bring your dog bathed or you can
add a bath for $15.
To schedule a grooming email:
We are always enjoy learning new skills and furthering our education.
While we have always done a certain amount of grooming to our Aussies, we found that Poodles and Aussiedoodles need a different kind of grooming. So we rolled up our sleeves and did a few online training sessions. Then we got lots of practice on both our Standard Poodles and our Aussiedoodles. Our son, Gabriel and his sister, Olivia have been grooming our dogs and some of our clients dogs and puppies for the past few years.
Besides the online training, they now have been using the All Breed Dog Grooming Guide by Sam Kohl and recommended by the AKC. We would be happy to have your puppy or dog visit for a spa day! 🐾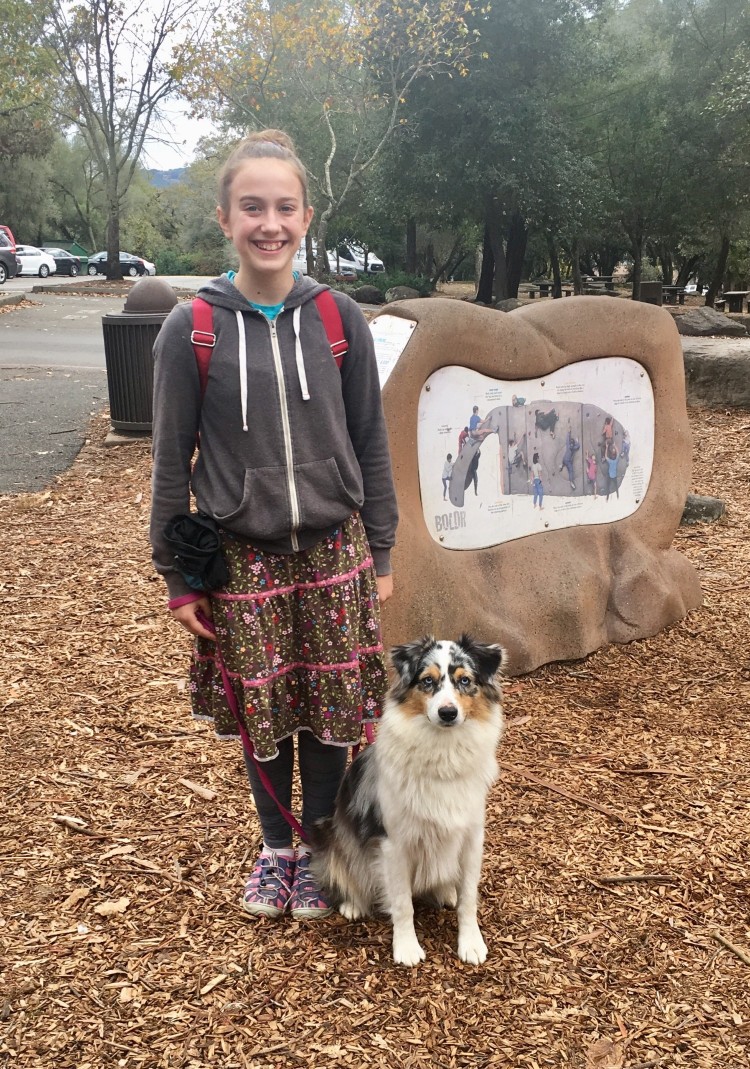 On the left is one of our past Aussiedoodles puppies, Buster, after a haircut.
On the right is our Poodle, Honey!