Puppy Training
Hi I'm Natalie, and I have fallen in love with all of our puppies here! I am now offering to train your puppy for a week for $125. This will be the last week that the puppies are here (7-8weeks) and includes crate training and basic commands (like sit and down). I keep a crate beside my bed and teach them to sleep through the night. I try to make the experience positive for them and we have loads of fun together while training. If you are interested, please let me know at least a week in advance(by 6 weeks puppy age), so I can start training.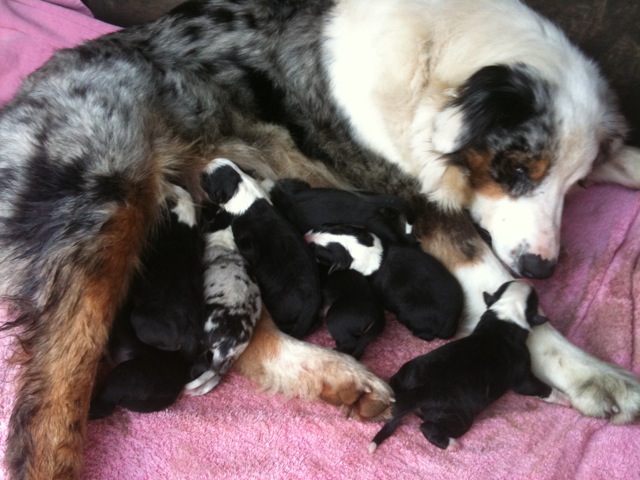 Thank you all for your patience.
We have all of our waitlists full through summer 2021. We are now adding people to
our list for breedings in fall.
I will be posting planned breeding pairs When we have things figured out.
Please feel free to fill out our application and I will keep you posted.
💕💕
(pictures are just for fun!)