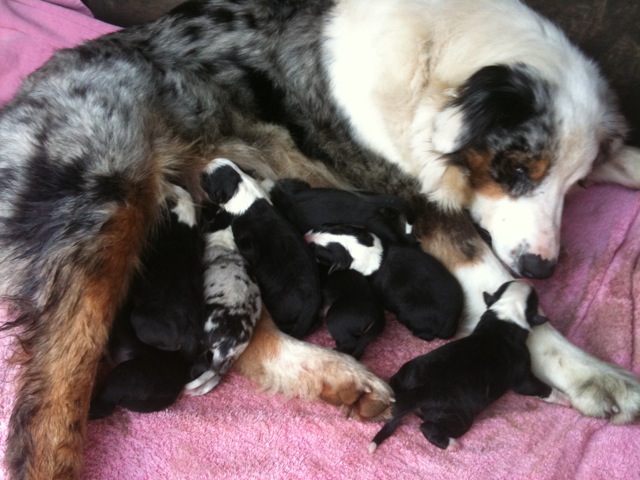 Thank you all for your patience.
We have all of our waitlists full through summer 2021. We are now adding people to
our list for breedings in fall.
I will be posting planned breeding pairs When we have things figured out.
Please feel free to fill out our application and I will keep you posted.
💕💕
(pictures are just for fun!)