Dog Treats & Toys Fundraiser for Nationals
Our Daughters are offering homemade dog toys and natural homemade dog treats to raise money for the costs of the National Vaulting Competition this year.
The toys are made of soft, fluffy fleece and will be available in different shapes (hearts, bones, etc.) and sizes. ​​​​My daughter, Olivia is also happy to embroider your dog's name on a toy.
$6
$8 with embroidery​​
The cookies are all natural ingredients and are shaped in doggie shapes. They are 3 in a package, $2 per package.
​If you would like to order some, please​​ email us below.

triedandtrue@sonic.net​​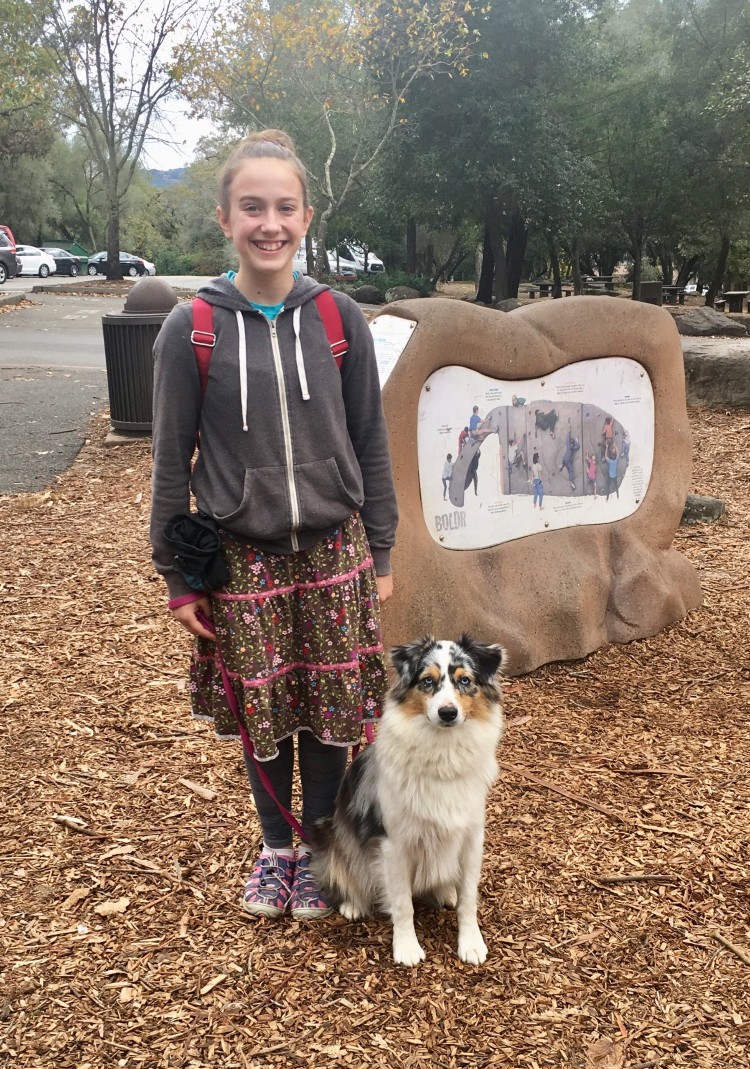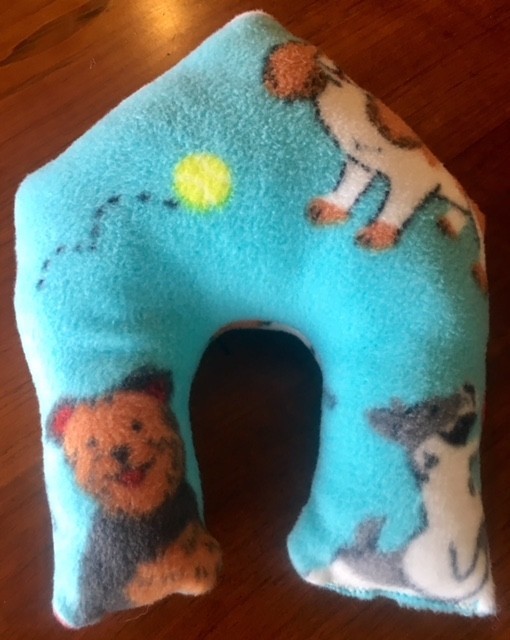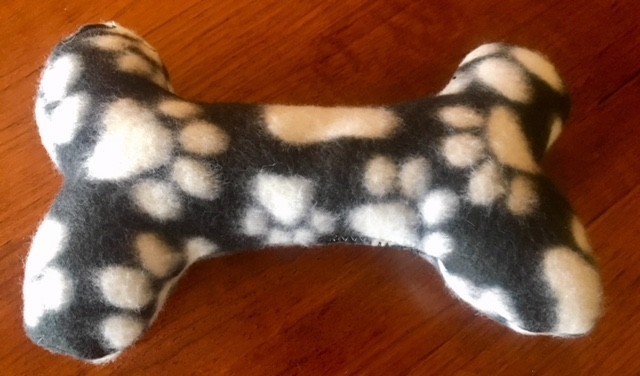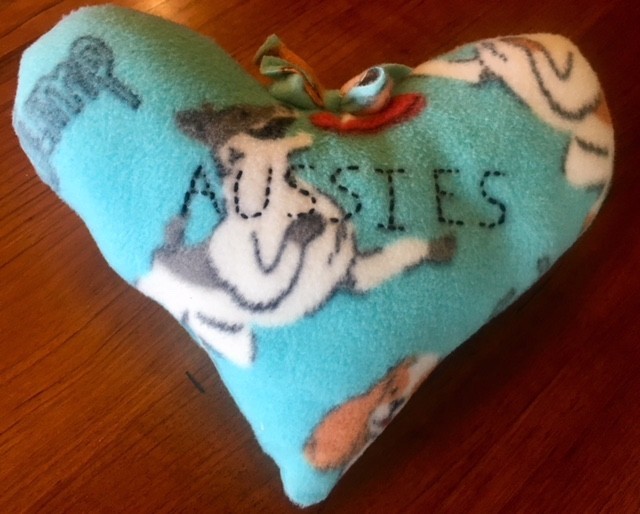 These are pictures of the girls and their vaulting team. They are making toys and treats to raise money for vaulting training and compettions. This sport takes a lot of practice, but the girls work hard and have now competed up to the National level. Equestrian vaulting is like dance and gymnastics on horseback. Two of our girls compete at the trot and the other two compete at the canter.