Dog Treats & Toys Fundraiser for Nationals
Our Daughters are offering homemade dog toys and natural homemade dog treats to raise money to attend the National Vaulting Competition this year. See video below to learn about equestrian vaulting
The kids are making these projects and we would love to provide them custom for you.
The toys are made of soft, fluffy fleece and will be available in different shapes (hearts, bones, etc.) and sizes. ​​​​My daughter, Olivia is also happy to embroider your dog's name on a toy.
$10
$12 with embroidery​​
The cookies are all natural ingredients and will also be shaped in doggie shapes. If you would like to order some, please​​ email us below.

triedandtrue@sonic.net​​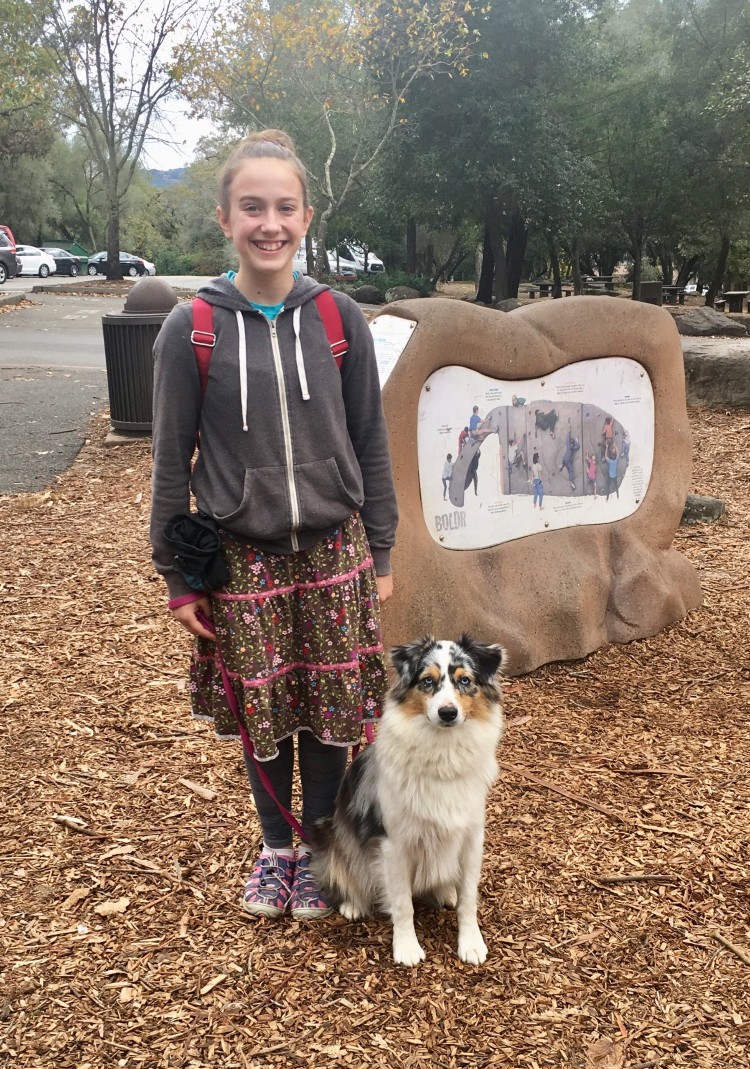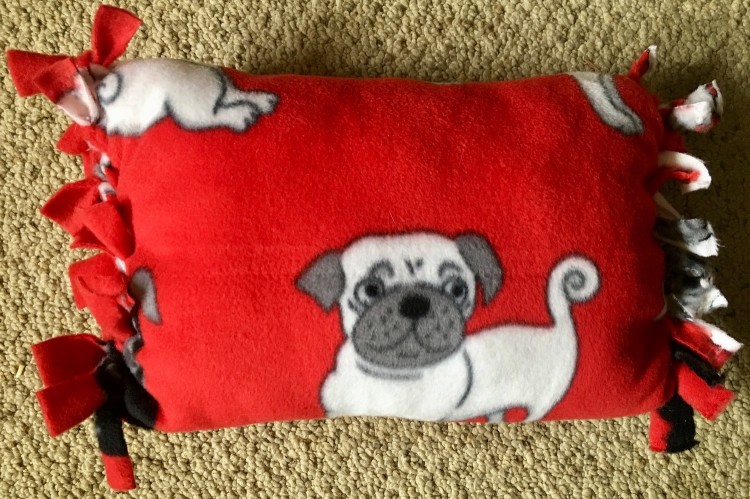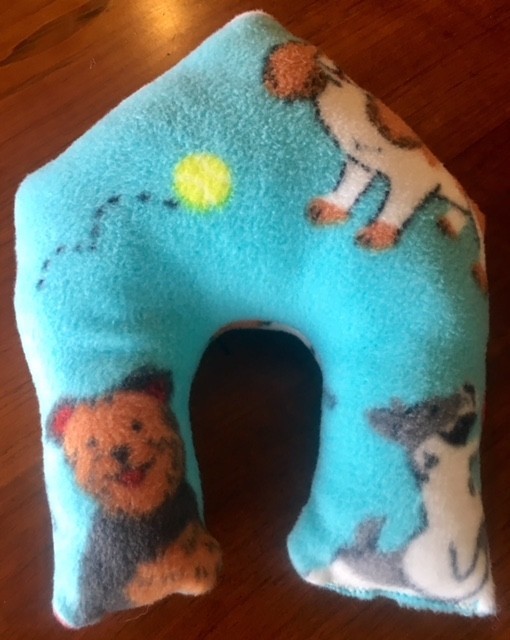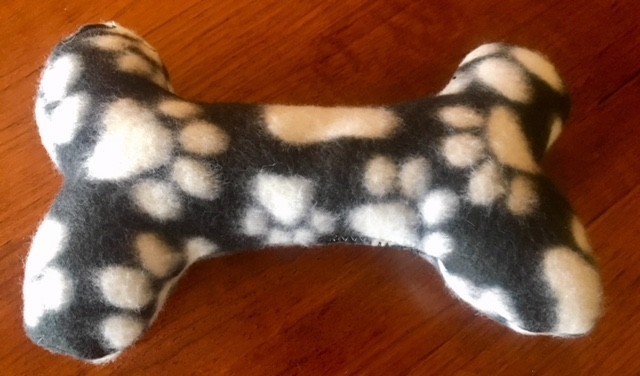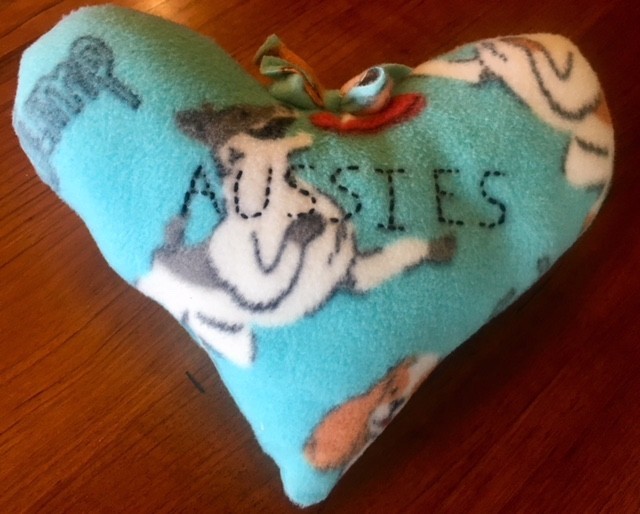 Above is our daughter, Ruth, competing at the trot on Remi. She took first place at this event.