Available Aussiedoodle Puppies
Available F1b Standard Aussiedoodles
We have a new litter from Missy and Tintin.
Missy has a litter of 12 beautiful puppies. She has 7 merle patterns, some with dark black spots and a couple with more subtle spots. We have 3 red/sable and two black with some minimal white markings.
Email us below if you are interested.
Female Merle puppies
$2500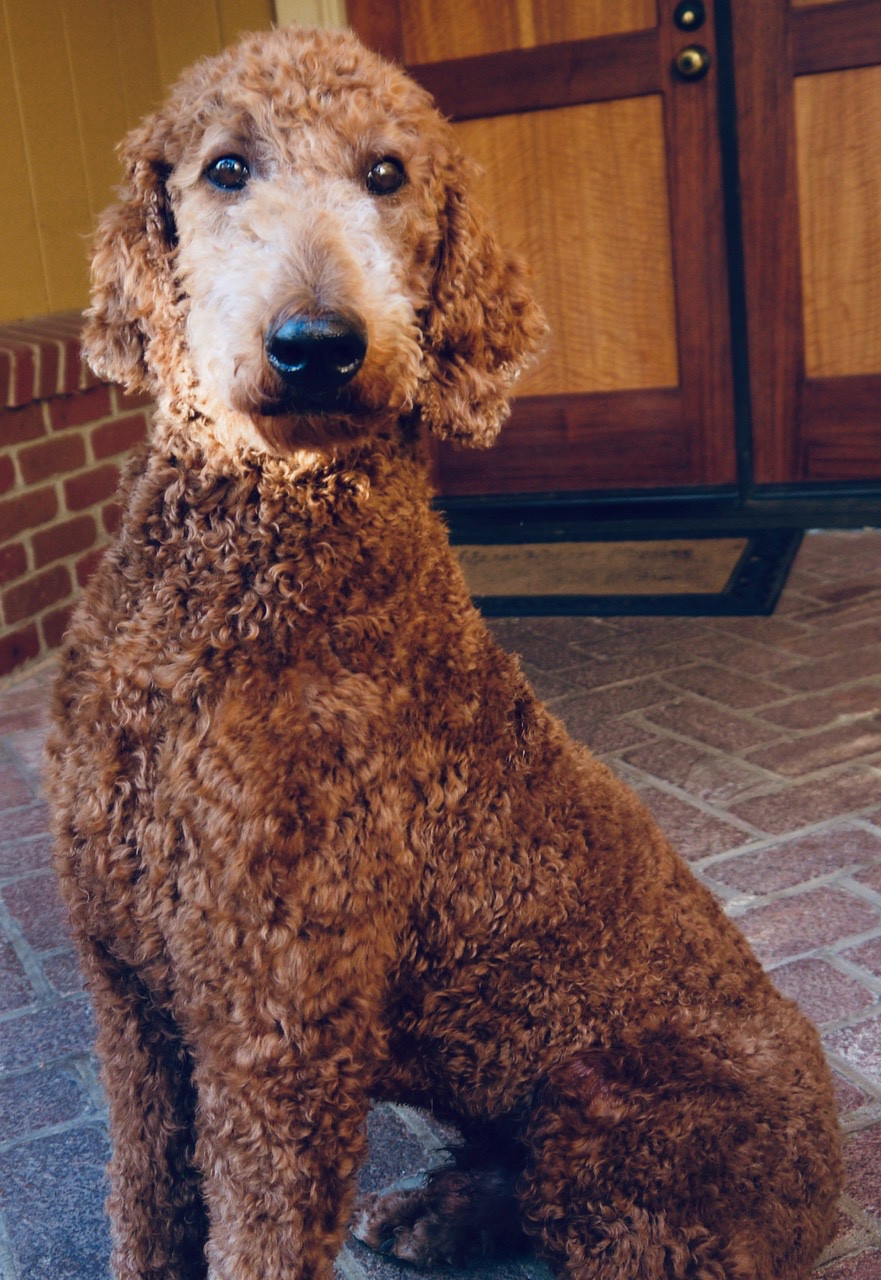 The blacks are one male,
one female
$2500
These are 3 red/sable females
$2500
Three merle males
One traditional merle
two subtle merle
$2500