Aussiedoodle Puppy Training
Puppy Training with Natalie
Hi I'm Natalie, and I have fallen in love with all of our puppies here!
I am offering training for our puppies for a week for $250.
This will be the last week that the puppies are here (7-8weeks).
Included:
Night time crate training
Introducing Potty on command outdoors
Using name, if given
Basic commands: sit and down
I can only take 4 puppies from a litter so
please email me below if interested.
I must receive email before the puppy is 6 weeks old.
Further Training with Natalie and Olivia
This is a one on one training so will only be available for up to
two dogs per litter.
This training requires the first week of crate training with Natalie.
Natalie or Olivia will each work with a puppy one on one.
This training will require an extra weeks stay (from 8-9 weeks old)
and is an extra $300, so $550 total for both weeks.
They will begin Crate Games (Susan Garrett).
They will work on positive reinforcement games.
They will begin house training.
They will begin working on a recall.
They will begin leash and collar work, so please bring a collar and leash for your puppy or we can also use our own if you do not visit before pick up.
They will continue the training learned in Natalie's Crate Training as
well as adding new skills.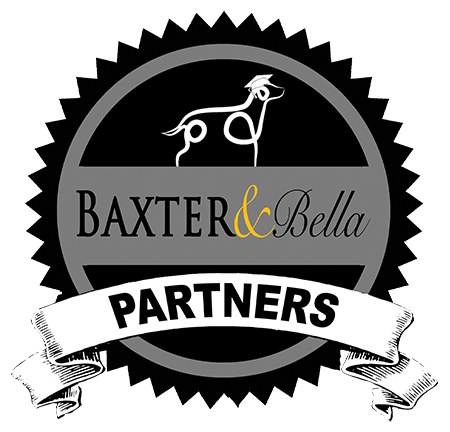 We have exciting news, We are partnering with Baxter and Bella!
Knowing the importance of training and wanting to help you get off on the right PAW as quickly as possible, we have partnered with BAXTER & Bella to provide discounted lifetime access to their exclusive MEMBERS ONLY online puppy school, including all the training resources you will need, leading to better animal ownership and the very best in canine companionship!
In order to save, use our code: TRIEDANDTRUE for 25% off of a LIFETIME membership. This means that a LIFETIME Membership priced at $238, will be yours for $178.50! A savings of $59.50!
This program discount is available to everyone,
not just our Tried and True Families.
Feel free to share it with your friends and family, and together we will raise our puppies to be the PAW-SOME family members we always dreamed of!
Click below to get info!