TNT Charlie's Choice
Charlie has been such a good boy for us and so playful
. He loves water, can't keep him out of it. So why fight it, we just give him a small trough of water in his field and he is happy. He is about 20" tall and about 55lbs. We have been blessed by the litters he has produced and we enjoy having him here with us.
ASDR registered​​
​
CERF normal​
HSF4 Clear
MDR1 Clear
PRCD Clear​​​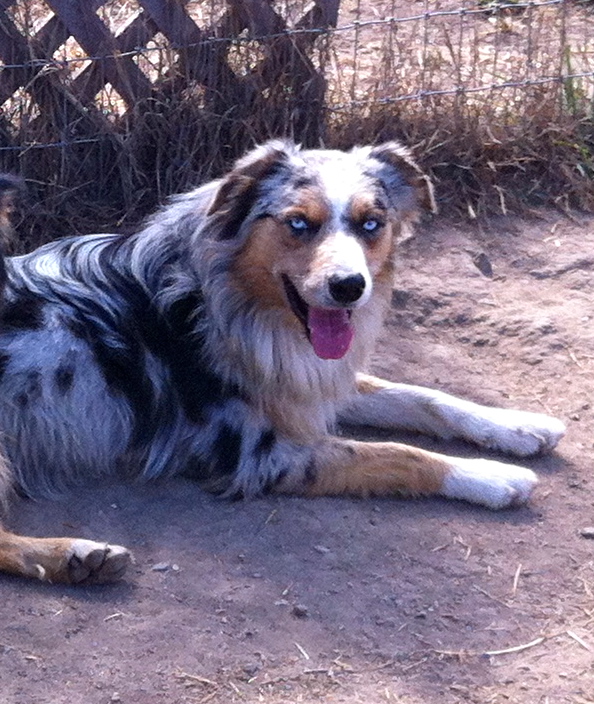 Our males are available to stud for $1000 or pick of the litter to approved females (brucellosis test required)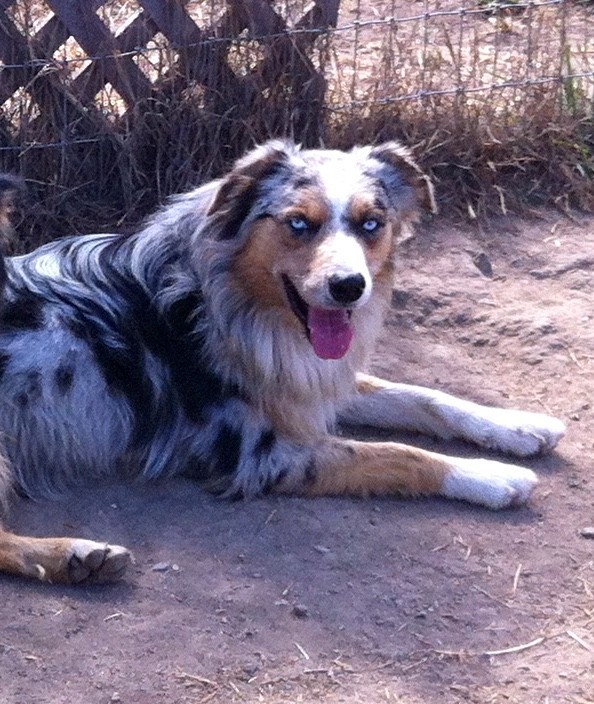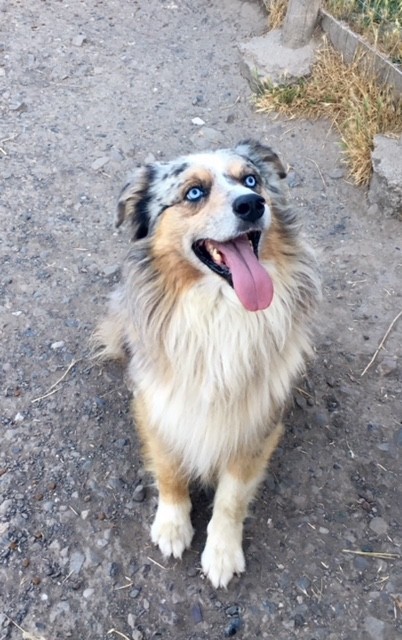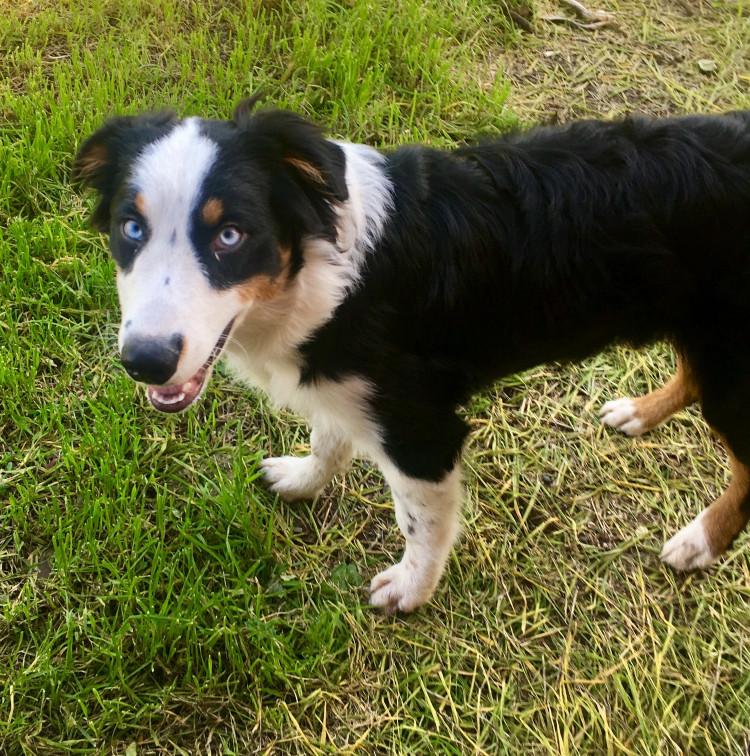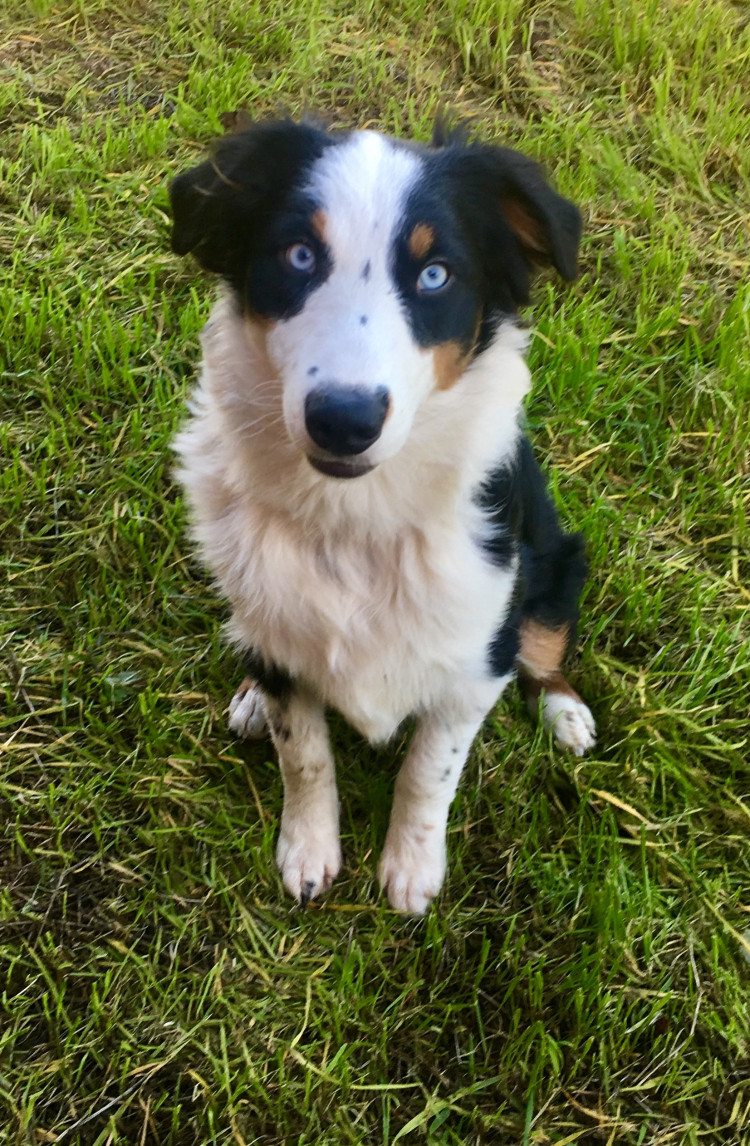 Introducing...


​
TNT Scout it Out
​
​We have enjoyed raising Scout from a puppy. He is a sweet, playful boy full of energy and is all grown up now. My daughter Olivia has taken on his training and they are both learning a lot together. Scout is a great addition
to our family.
AKC Registered
​
HSF4 Clear
MDR1 Clear
PRCD Clear​​​​​
NHEJ1 Clear
SOD1 Clear​​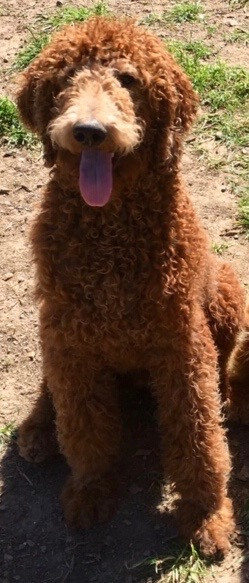 Introducing...
T​​​NT Tintin the Adventurer


​
He​
​
our New Standard Poodle stud and what a gentleman he is. We have enjoyed raising him from a puppy and now
we are looking forward to his first Aussiedoodle litter.
​
AKC Registered
​
SOD1 Clear
ATF2 Clear
PRCD Clear
VWF Clear​​​​​
​​