Outside Litters with Others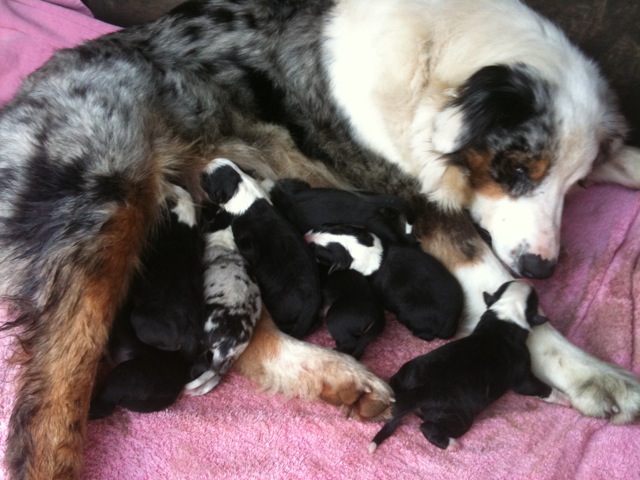 We have a litter from a family who bred their dog and are looking for quality homes for the Aussies.
They are not affiliated with Tried and True and we do not offer health guarantees for these puppies,
we are helping finding good homes for these pups.
They are 6 weeks old and have been raised in a family home with both parents interacting with the pups. There are male and female black and red tris.
If you are interested email and I will set up a time for you to see them.