TNT Scout it Out

We have enjoyed raising Scout from a puppy. He is a sweet, playful boy full of energy and he is all grown up now. My daughter Olivia has taken on his training and they are both learning a lot together. Scout shares Olivia's room and they get out for their morning run to start the day. Scout is a great addition to our family.
AKC Registered
HSF4 Clear
MDR1 Clear
PRCD Clear
CEA (NHEJ1) Clear
DM (SOD1) Clear
NCL Clear
TNT Tintin the Adventurer

We are enjoying Tintin, our Standard Poodle stud. What a gentleman he is and extremely intelligent. We have enjoyed raising him from a puppy and getting to know this breed. He has come into his own and has become our protector around here. Still such a sweetie and love bug, but he also takes charge when necessary. Gabriel has taken him on as companion and they enjoy going on daily runs together and Tintin enjoys sharing Gabe's room! He is doing so well and we look forward to great things from him.
AKC Registered
Essential Poodle Panel all Clear
DM(SOD1) Clear
ATF2 Clear
PRCD Clear
VWF Clear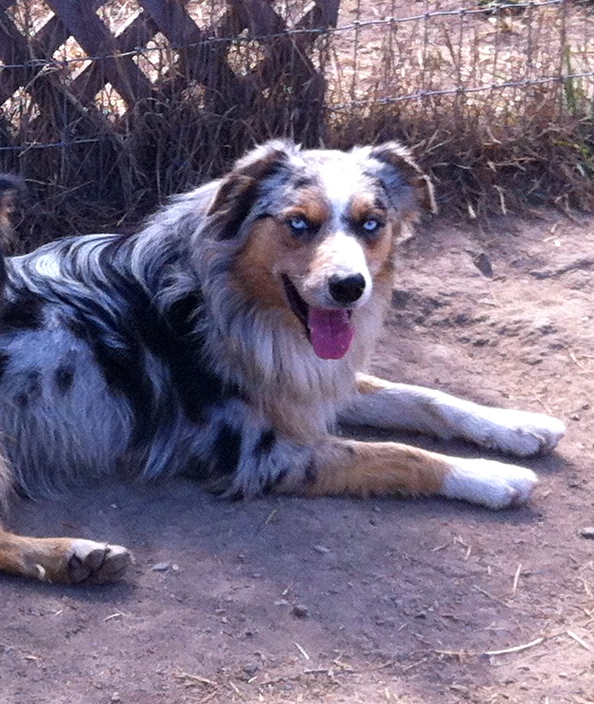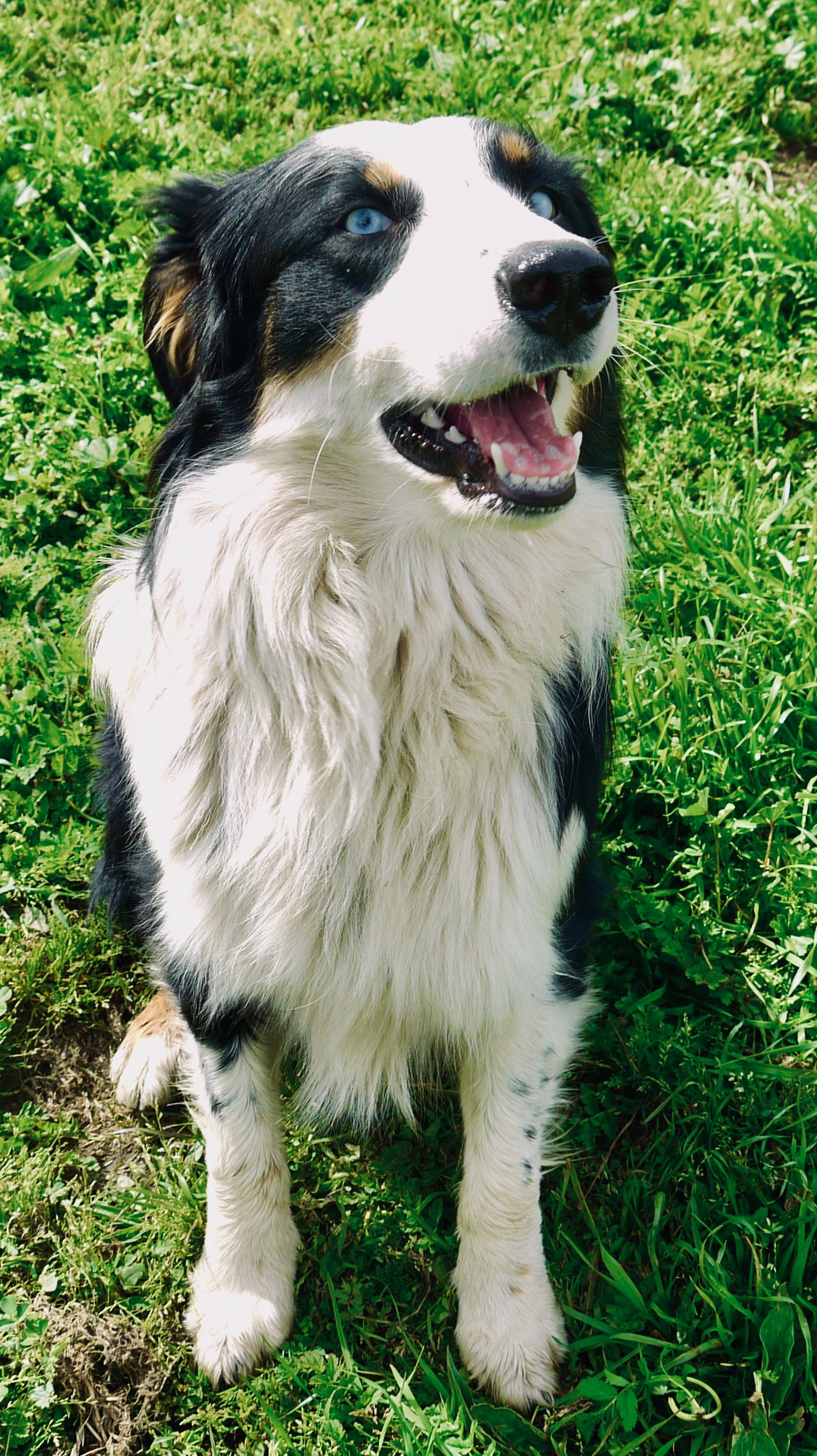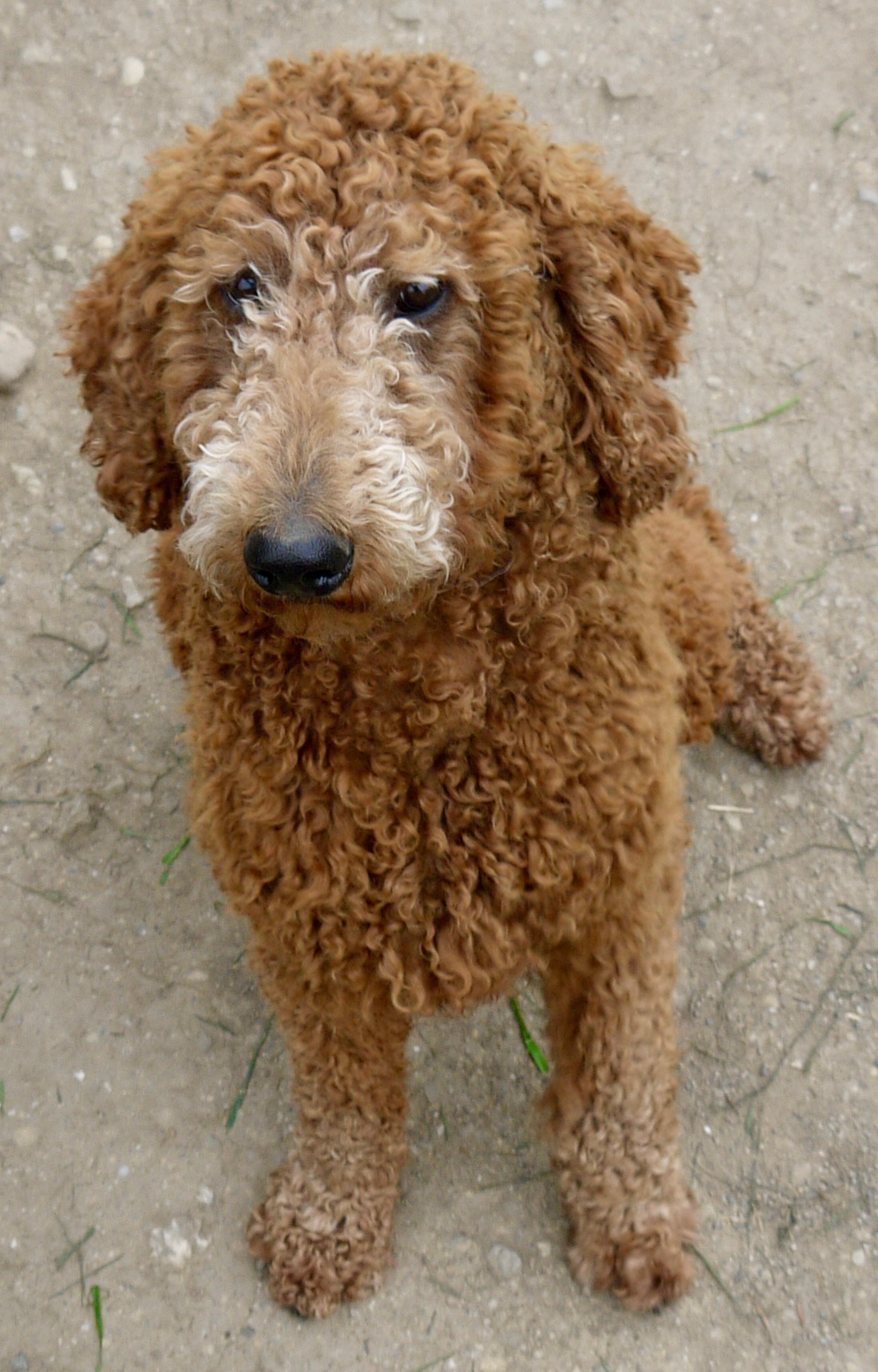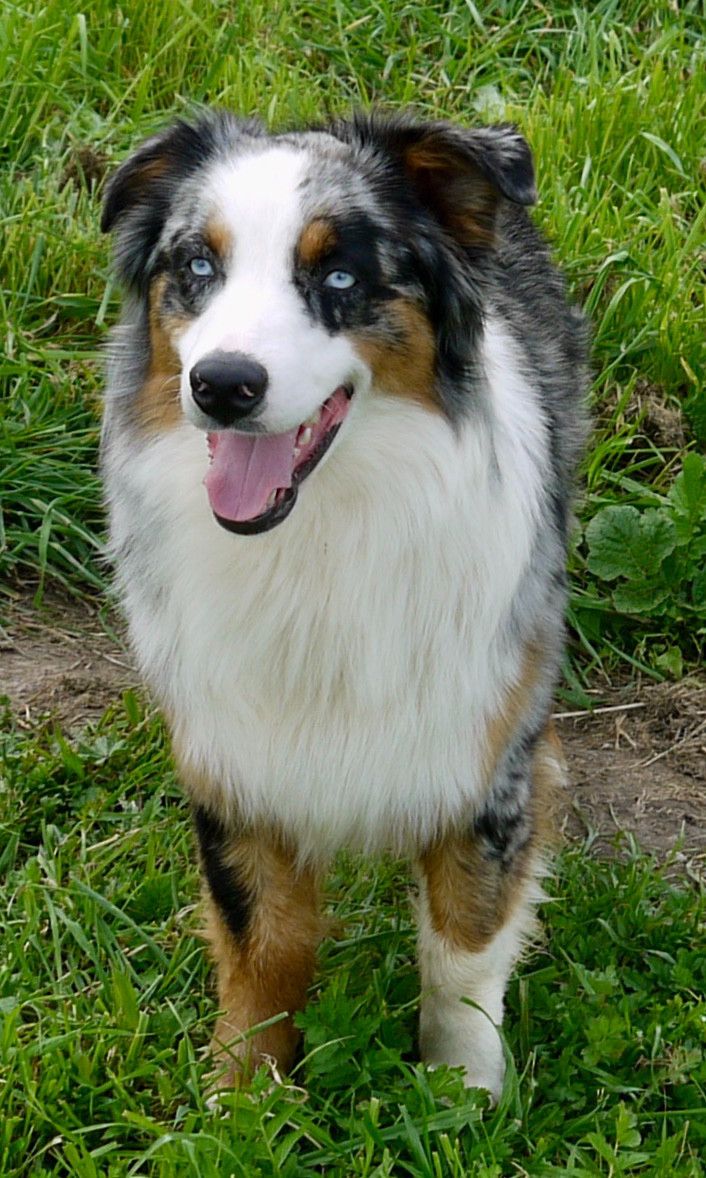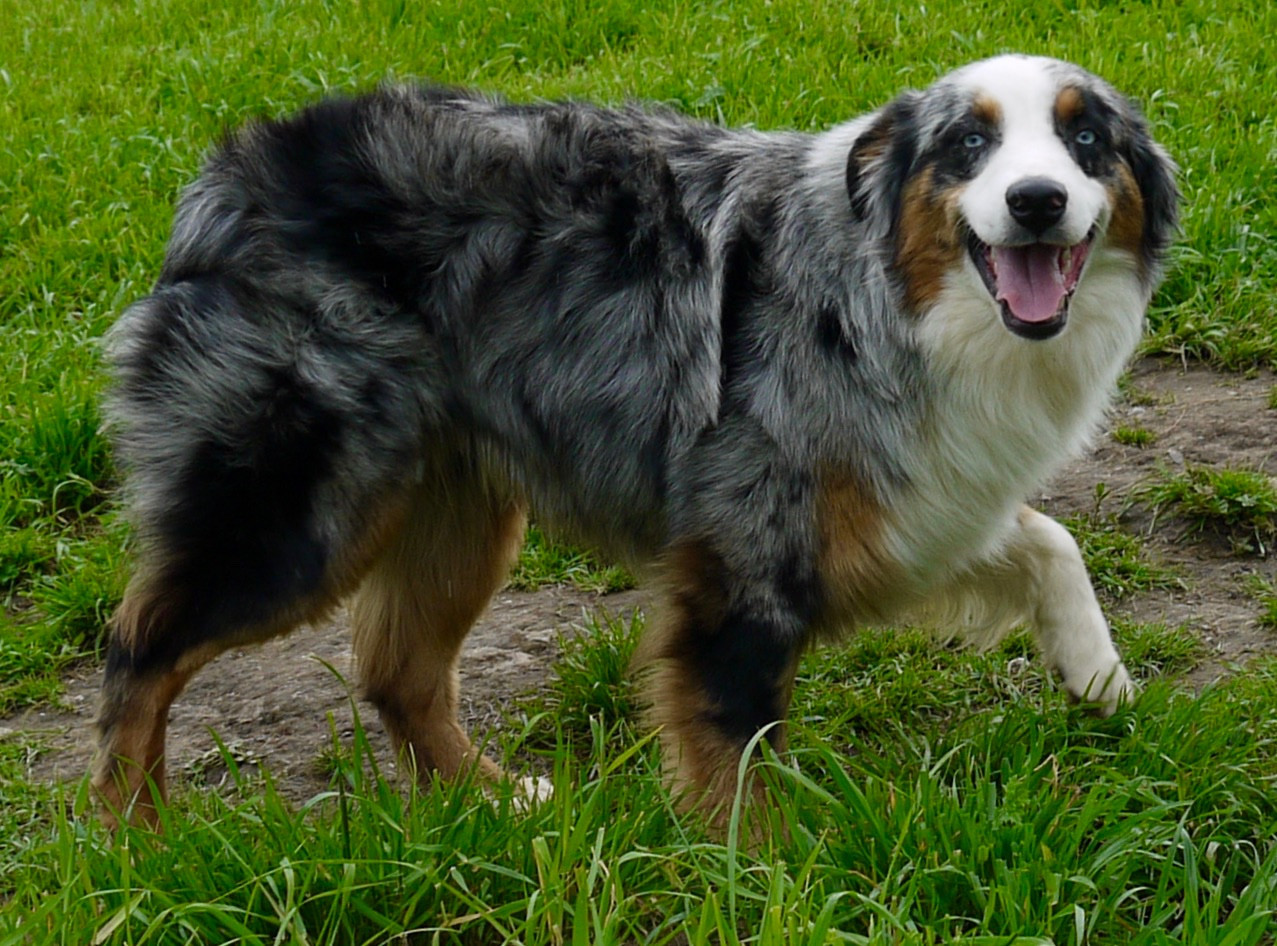 Duck Creek Jax Bee Haven

"Jake"
We have added a new blue merle to our lineup, Jake. He is just a year old and such a sweet boy. He is cuddly and affectionate and is still getting used to our busy household. We are looking forward to our first litter with this gorgeous boy.
AKC Registered
HSF4 Clear
PRCD Clear
CEA (NHEJ1) Clear
DM (SOD1) Clear
CD1 (CNGB3) Clear
HUU (SLC2A9) Clear
MDR1 Carrier
AMN Clear
CMR1 Clear
NCL Clear