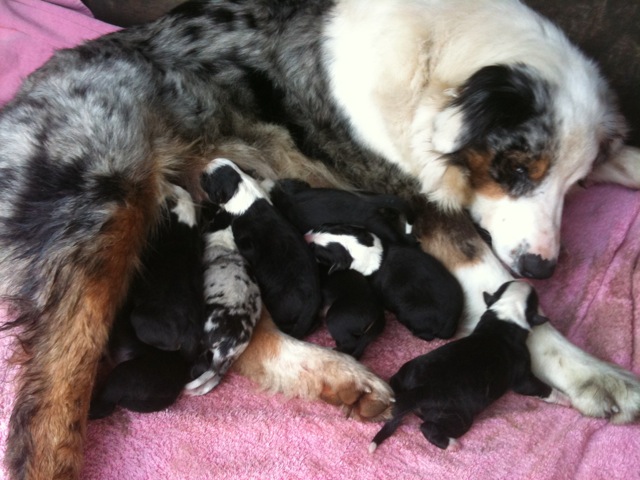 ​

Puppy Training




​


Hi I'm Natalie, and I have fallen in love with all of our puppies here! I am now offering to train your puppy for a week for $125. This will be the last week that the puppies are here (7-8weeks) and includes crate training and basic commands (like sit and down). I keep a crate beside my bed and teach them to sleep through the night. I try to make the experience positive for them and we have loads of fun together while training. If you are interested, please let me know at least a week in advance(by 6 weeks puppy age), so I can start training.
cotaticowgirl@sonic.net​
​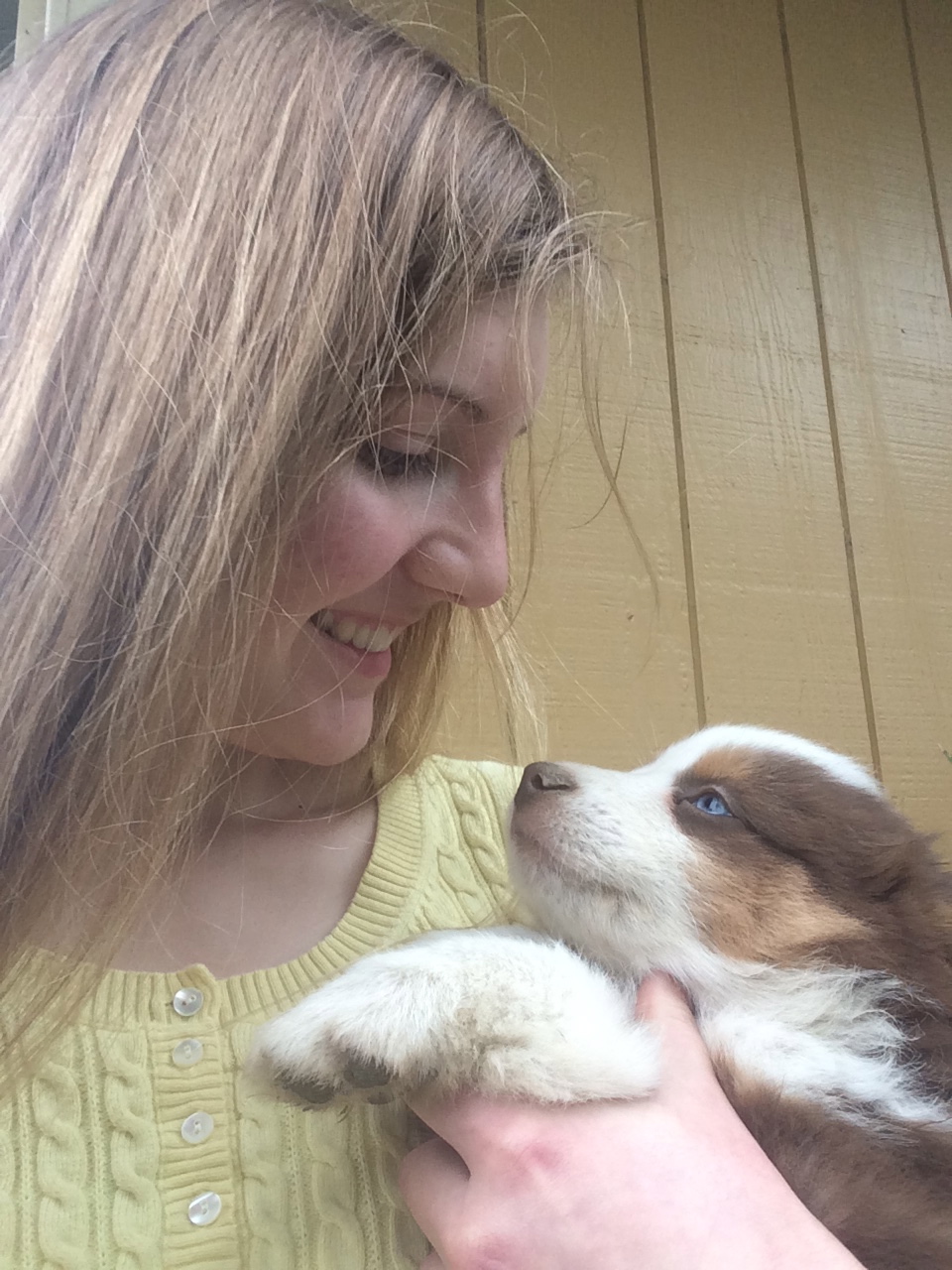 Small & Medium Breed Puppy Food is formulated with select ingredients to help your puppy grow and thrive. With Life's Abundance, you can be confident that you're feeding advanced nutrition to help your puppy achieve and maintain optimal health.

Made for small and medium breeds, this premium kibble is made with the finest ingredients, including...

• A proprietary blend of vitamins & minerals
• High-quality, multi-source proteins for growing muscles & healthy development
• An antioxidant system with vitamins C & E
• Prebiotic fiber & guaranteed probiotics
• Omega-3 fatty acids for healthy skin & a shiny coat
• Enriched with DHA for canine smarts
• Dietary fiber to help maintain a healthy digestive tract

Specially formulated using only wholesome ingredients, this food contains …

• No artificial flavors
• No artificial colors
• No corn or corn glutens
• No wheat or wheat gluten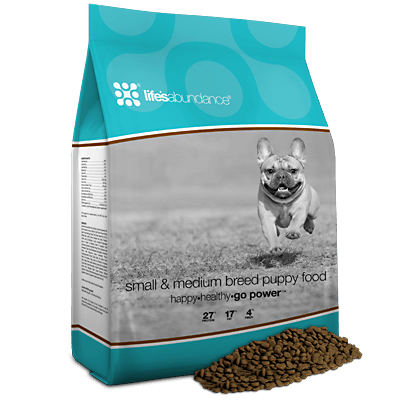 New Tried and True Food


We ​have switched all our dogs and puppies to a new food and we are so impressed with it that we have become independent field reps for the company. The food was developed by an holistic vet. It is made in small batches and shipped directly to customers. It is nutrient rich and has prebiotic fiber as well as probiotics.
​If you are interested in finding out more or ordering food, click the
​Life's Abundance name above.