TNT Holly

Holly is a fun loving girl who is sweet and playful. She just had her first litter for us and she is a wonderful mom with beautiful puppies.
She is living in a companion home where she gets a lot of one on one attention.​
​We hope to use Holly for our Aussiedoodle litters.

CEA Clear
CD1 Clear​
DM Clear
HSF4 Clear
PRCD Clear
CMR1 Clear​​​​​
NCL Clear​
Click on picture of see Pedigree of dam
TNT Sophie the Spirited
Our daughter, Pearl is raising this adventurous girl, Sophie. Sophie is very playful and
energetic and a devoted mom. Pearl is working on training this sweet girl and they have fun together.
​
She is ASDR registered​​
HSF4 Clear
MDR1 Clear
PRCD Clear​​​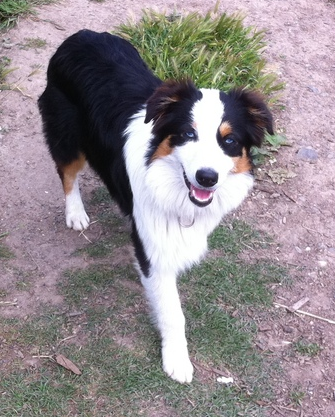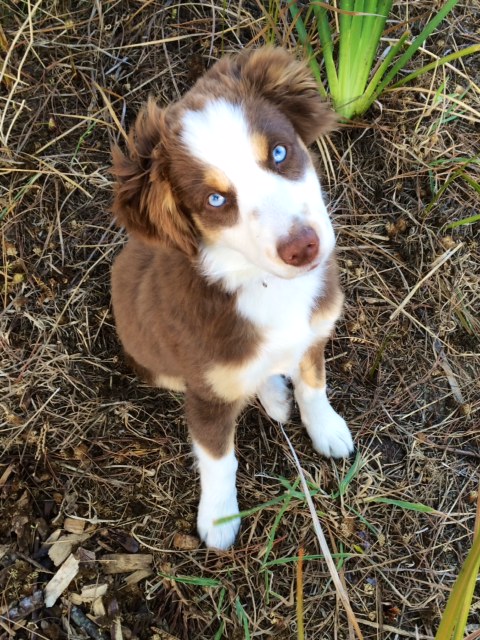 TNT Rosalie in Bloom
​
​
​
Rosalie is all grown up and such a great girl. She is a wonderful mom and produces beautiful puppies. Gabriel has claimed Rosie as his own and t
hey are a good team.
She is a sweet girl.​
ASDR Registered​​
HSF4 Clear​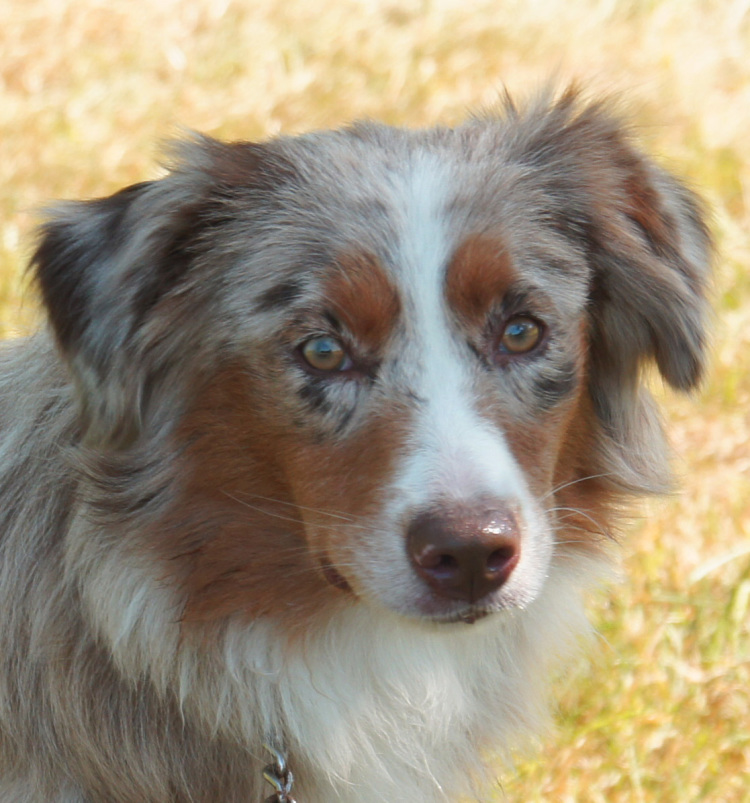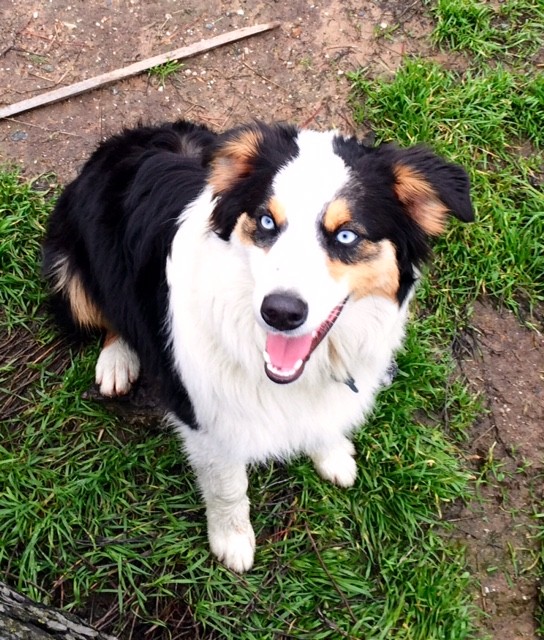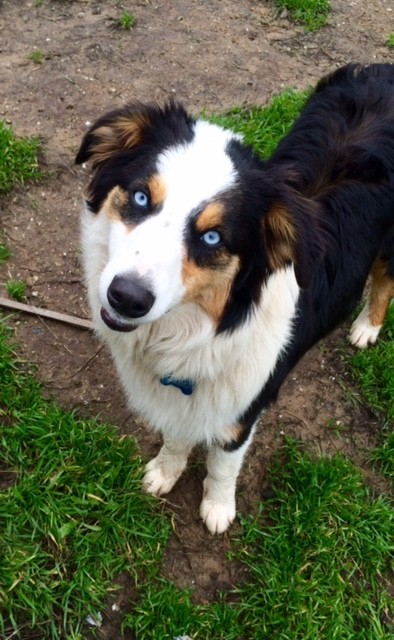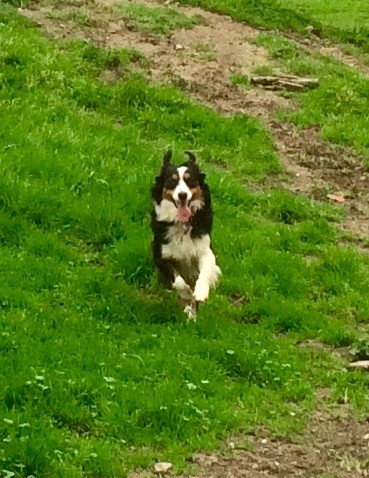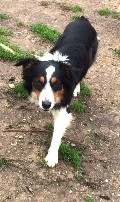 TNT Jerusha the Just
"Roo​"
Roo​ is my daughter, Olivia's dog.
Olivia enjoys having a dog of her own. Roo is very loyal to Olivia and they enjoy spending time together. We kept back Roo from Lady and Walty because Lady produces such beautiful puppies. We are happy with Roo and she produces puppies as sweet and beautiful as her mama!
​
ASDR Registered​
HSF4 Clear
MDR1 Clear
PRCD Clear​​​
SummeReane's Got Ur Barefoot Contessa "Ava"​
Ava is sweet and eager to please, great with other dogs as well. My daughter is working with her and we hope that she will be able to do agility training with her. She is all grown up now and we are looking forward to our first litter with this beauty!
​
AKC Registered​
HSF4 clear​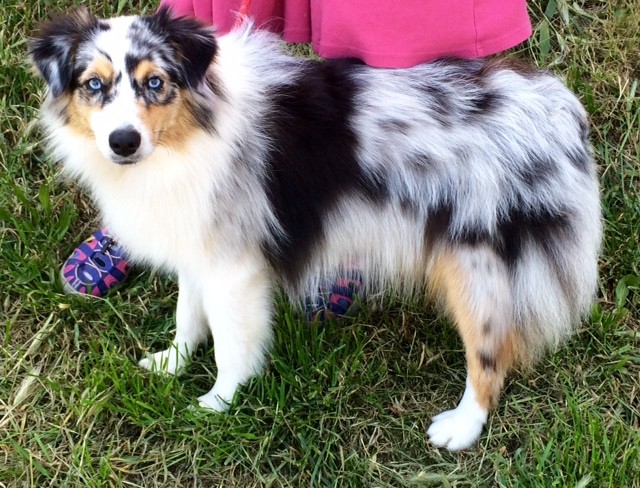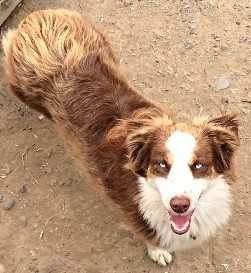 TNT Adella the Ardent


Della is our blue merle girl that we kept back from our beloved Beatrice. She is a fun girl who loves people and managing things around here.

ASDR Registered
HSF4 Clear
MDR1 Clear
PRCD Clear​​​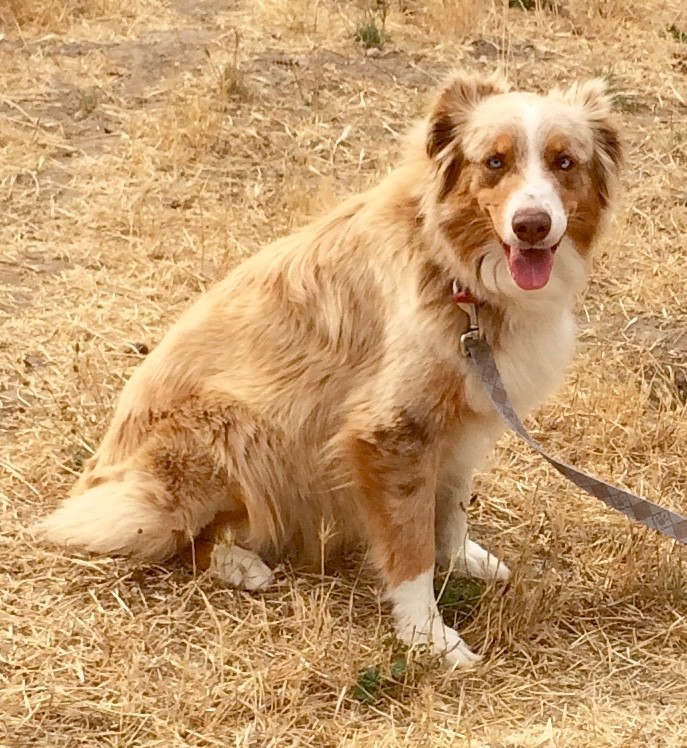 Maverick's Rosie "Posie"


Posie​ is a sweet red merle. She is a little shy around new people, but very affectionate once she knows you. She loves to play and to cuddle. Posie is living in a local companion home and is learning how to be flexible. :-)
We hope to use her for our Aussiedoodle litters​
​
ASDR Registered​
HSF4 Clear
PRCD Clear​​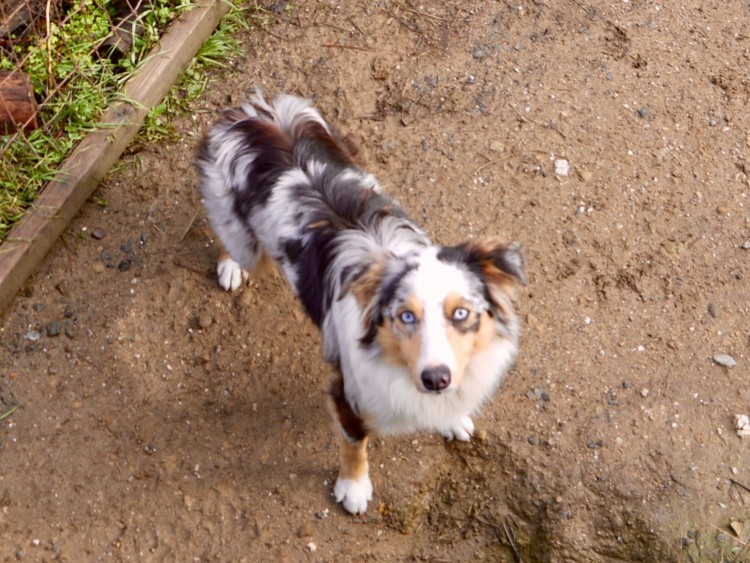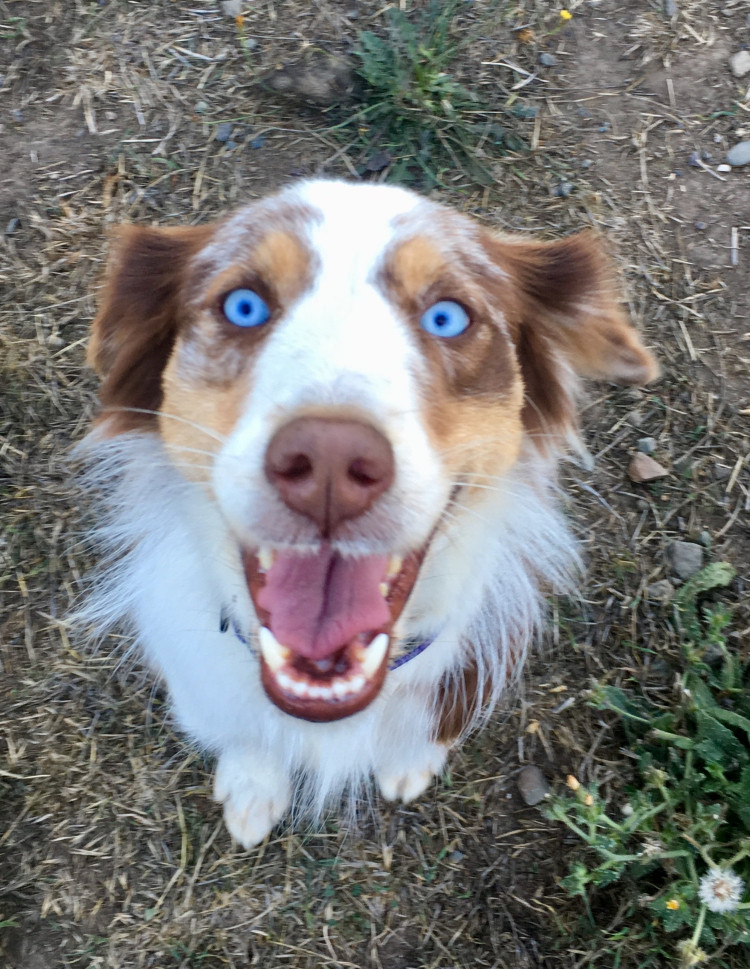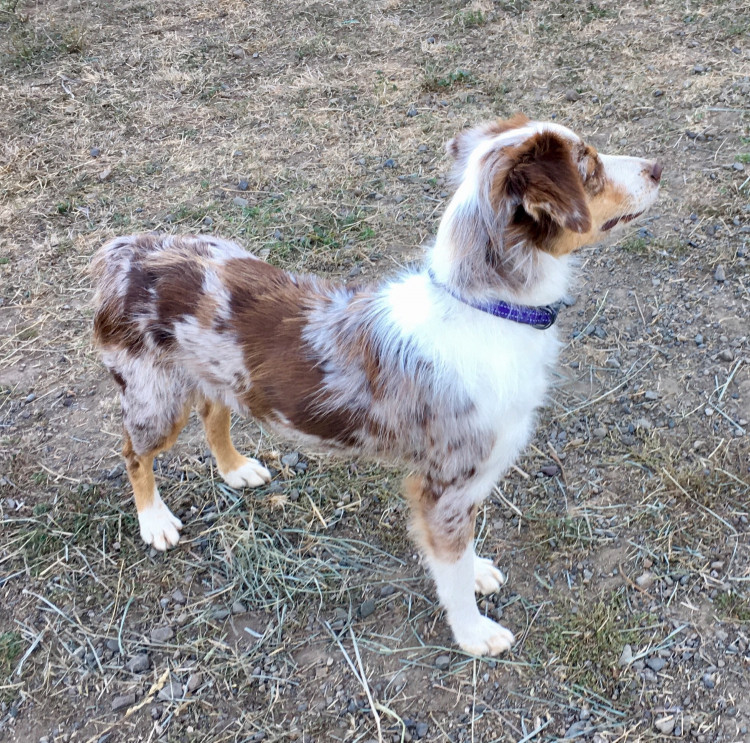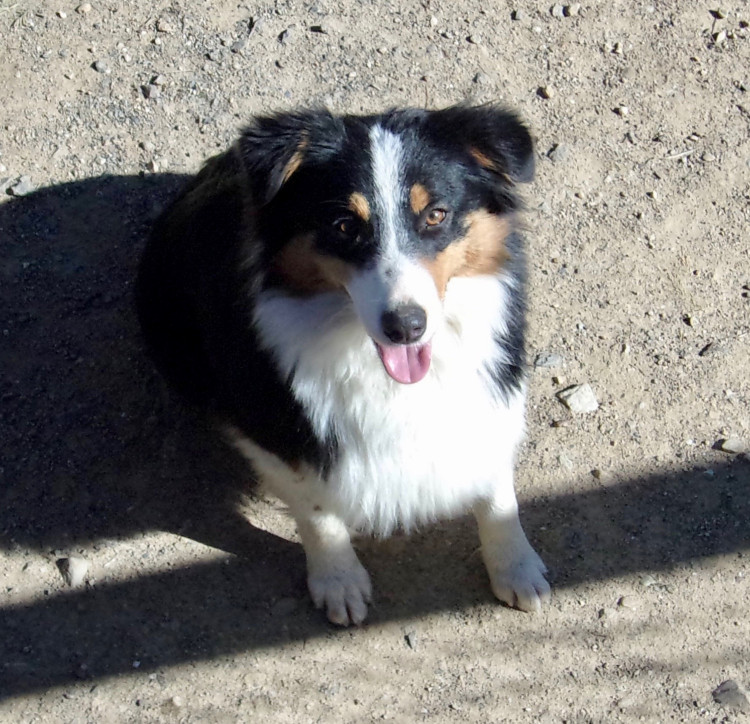 Princess Lacy




Intro​

ducing Lacy! She is a playful, sweet girl who we have added to our crew. She is friendly and loves playing with the other dogs.
​
AKC Registered​
HSF4 Clear
PRCD Clear​​