TNT Holly

Holly is a fun loving girl who is sweet and playful. She is currently living in a local companion home where she gets loads of attention, but thankfully, we still get to visit with her as well. She just had her first litter for us and she is a wonderful mom with beautiful puppies. Holly is a great addition.
​

CEA clear
CD1 clear​
DM clear
HSF4 clear
PRCD clear
CMR1 clear​​​​​
NCL Clear​
Click on picture of see Pedigree of dam
TNT Sophie...
Our daughter, Pearl is raising this adventurous girl, Sophie. She is still waiting for her registered name, but Pearl hasn't quite decided yet. Sophie is very playful and
energetic. She is still learning her manners, but is a sweet girl.
​
She is ASDR registered​​
HSF4 Clear
MDR1 Clear
PRCD Clear​​​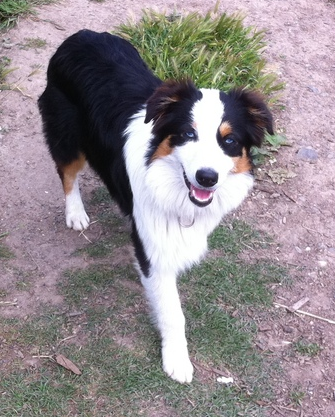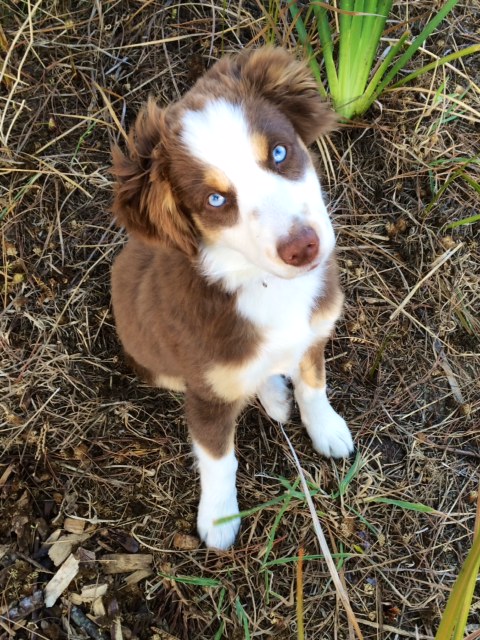 TNT Rosalie in Bloom
​
​
​
Rosalie is all grown up and already had her first litter. She was a wonderful mom and all of her puppies are in their forever homes. Now she is just enjoying life and our son, Gabe, has taken over her training.
They are a good team.
She is a sweet girl.​
ASDR Registered​​
HSF4 Clear​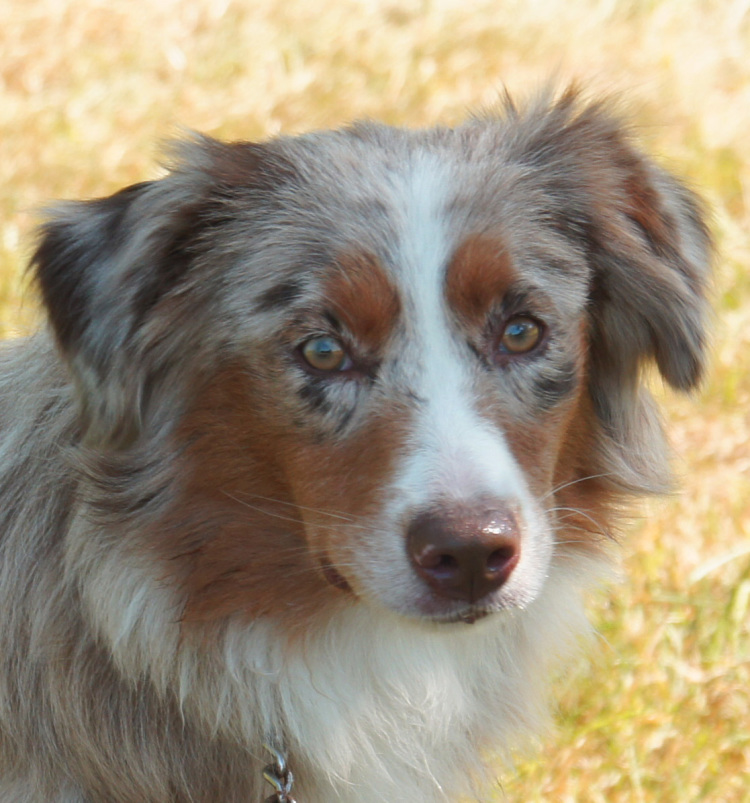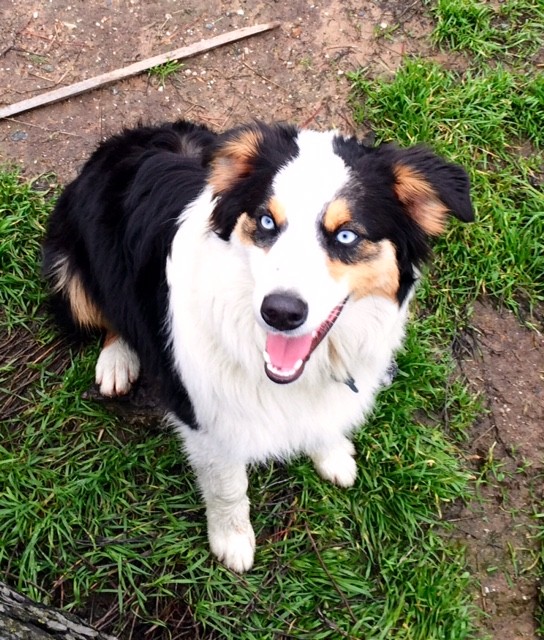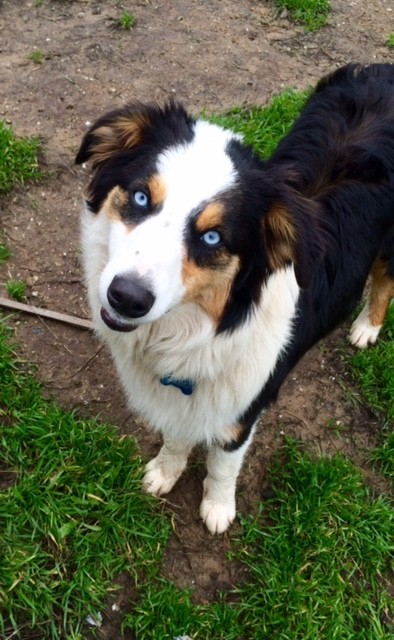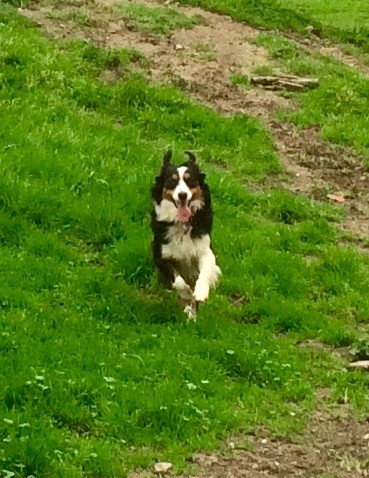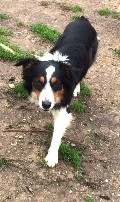 Jerusha the Just
"Roo​"
Roo​ is my daughter, Olivia's dog. She is just over a year
old and Olivia has been enjoying having a dog of her own. Roo is very loyal to Olivia and they enjoy spending time together. We kept back Roo from Lady and Walty because Lady produces such beautiful puppies. We hope Roo will produce as beautiful and sweet puppies as her mama did.
​
ASDR Registered​
HSF4 Clear
MDR1 Clear
PRCD Clear​​​
SummeReane's Got Ur Barefoot Contessa "Ava"​
We ar​e so excited about this new young girl that we got from SummerReane. Ava is sweet and eager to please. My daughter is working with her and we hope that she will be able to do agility training with her. She is all grown up now and we are looking forward to our first litter with this beauty!
​
AKC Registered​
HSF4 clear​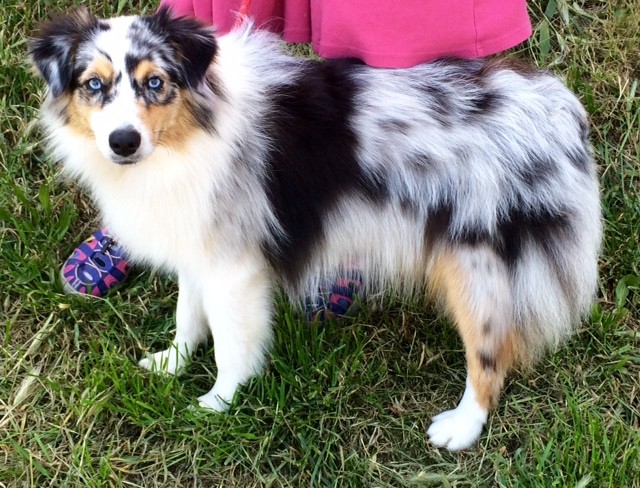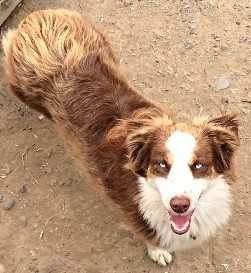 Della


Introducing Della, our blue merle girl that we kept back from our beloved Beatrice. She is a fun girl who loves people. We are hoping to do an Aussiedoodle litter with her in January 2019.

ASDR Registered
HSF4 Clear
MDR1 Clear
PRCD Clear​​​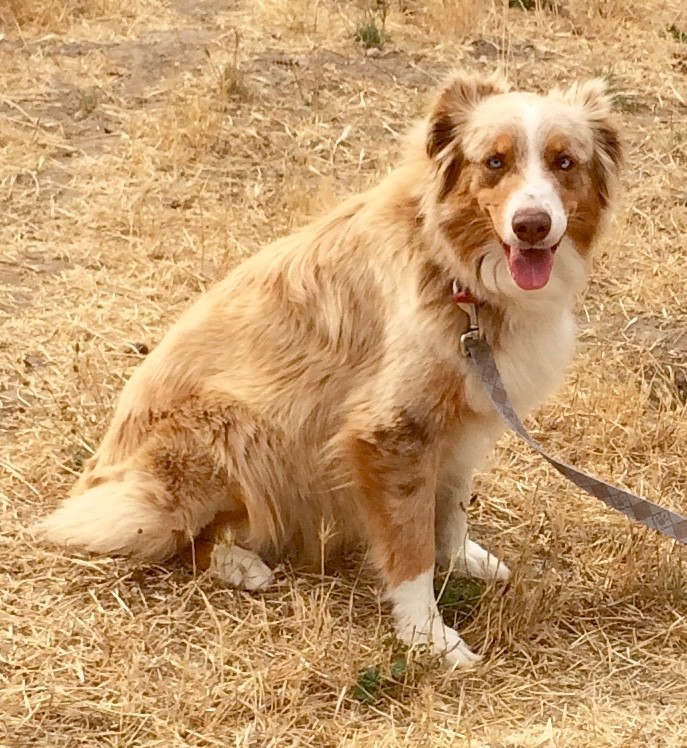 Maverick's Rosie "Posie"


Posie​ is a sweet red merle. She is a little shy around new people, but very affectionate once she knows you. She loves to play and to cuddle. She is a great mom and we are enjoying having her around.
​
ASDR Registered​
HSF4 Clear
PRCD Clear​​