Available Bernedoodle Puppies
Available Bernedoodle Puppies and Older Dogs
No available Bernedoodle puppies at this time. Check back later this year or email me for more information.
Or check out our older Bernedoodles below.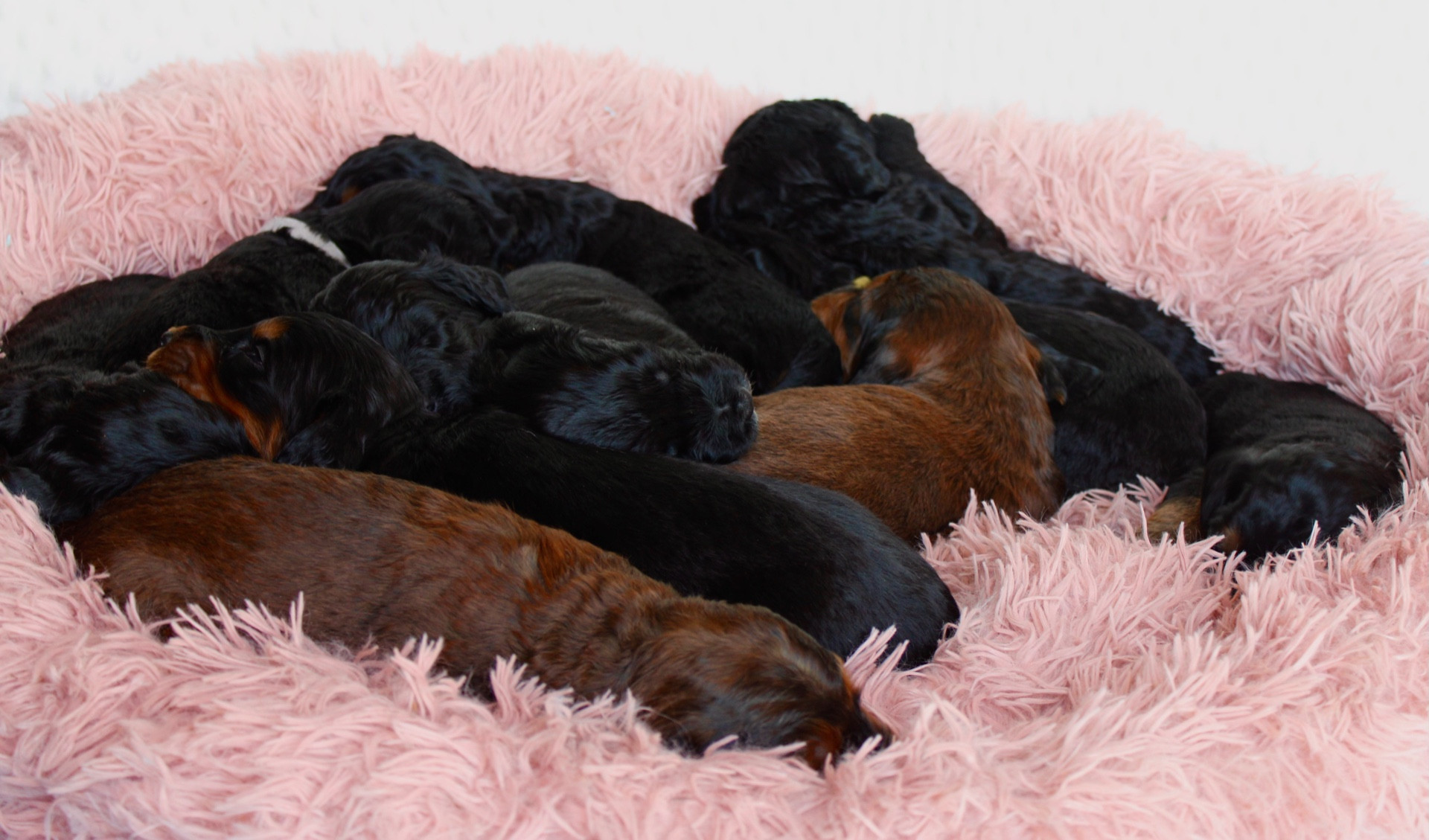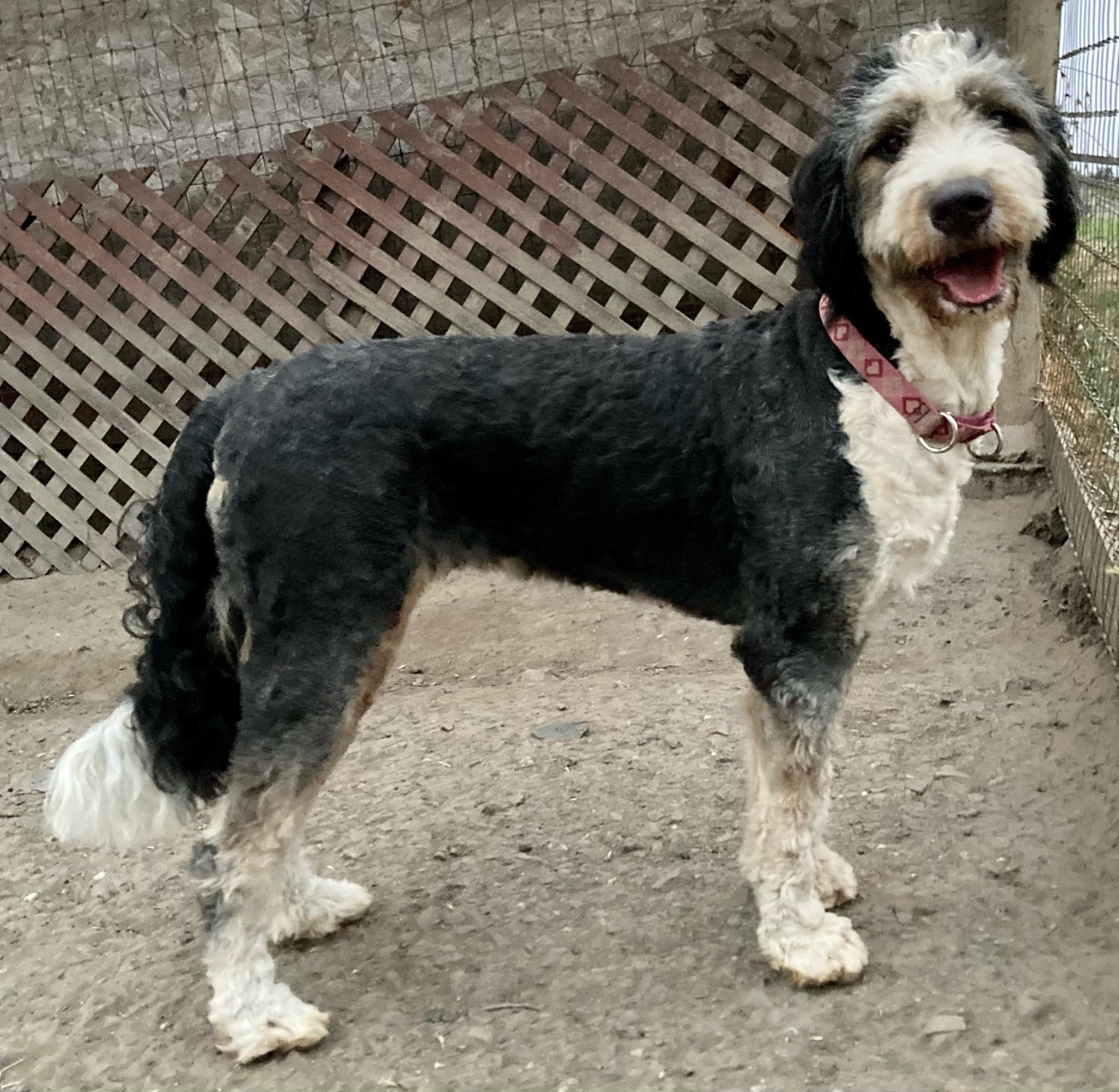 We are offering Rosie up for sale. We have decided that we are only going to breed F1 Bernedoodles. She is 2 1/2 years old and she is a fun loving girl. She loves to play and knows many commands, but she can forget when she is excited. She does very well when she is in a focused training session. She is friendly, but can take a little bit to bond with new people.
$2800
email triedandtrue@sonic.net if interested
Available Older Bernedoodles
We are offering Kelly up for sale. She will be 3 in June and is a beautiful girl. We got Kelly from a situation where she was not socialized well with people, so she is on the shy side. She does come around, but it will take patience to draw out her sweetness. She is very gentle and easy. She is completely submissive and loves other dogs. email triedandtrue@sonic.net if you are interested in meeting Kelly.
$2500